Latest Podcast!
Hi there, How are you? I've got a great mix of new and classic releases today starting of with Joy Dunlop's Las EP followed by Adam Holmes and Heidi Talbot's Arcade project. If you enjoy these podcasts please support our Patreon www.patreon.com/handsupfortrad Las by Las Track - Seinn O https://www.joydunlop.com/product/las-ep-las-cd/ Face The Fall by Arcade Track - … [Read More...]
Featured archive
Join Simon and Hands Up for Trad for the latest Foot Stompin' Podcast. Loads of great music including our single of the week from Rachel Newton - To The Awe. If you … [Read More...]
Other Scottish podcasts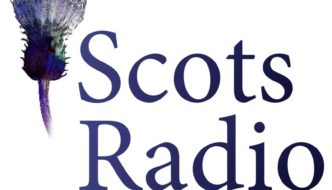 Episode 41 jist disna hing aboot. We report fae the gaitherin tae discuss the future o North East Scots or Doric, at Aiberdeen University, organised bi the … [Read More...]
More podcasts!
Hi there, How are you? I've got a great mix of new and classic releases today starting of with Joy Dunlop's Las EP followed by Adam Holmes and Heidi Talbot's Arcade project. If you enjoy these podcasts please support our Patreon … [Read More...]