Latest Podcast!
Hi there, How are you? I've got a great mix of new and classic releases today starting of with Joy Dunlop's Las EP followed by Adam Holmes and Heidi Talbot's Arcade project. If you enjoy these podcasts please support our Patreon www.patreon.com/handsupfortrad Las by Las Track - Seinn O https://www.joydunlop.com/product/las-ep-las-cd/ Face The Fall by Arcade Track - … [Read More...]
Featured archive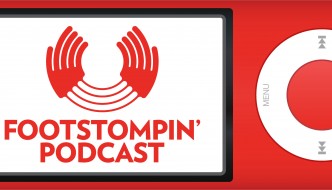 Here's our February 2009 Free Foot Stompin' Scottish Music Podcast. We're looking at the bagpipes this time and we start off with the Finlay MacDonald Band from … [Read More...]
Other Scottish podcasts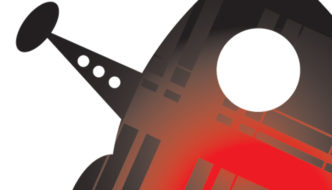 Iain McInnes joined us back in 2010 when he released his new album "Sealbh". He joined us in the studio for a chat about the album as wells as the … [Read More...]
More podcasts!
Hi there, How are you? I've got a great mix of new and classic releases today starting of with Joy Dunlop's Las EP followed by Adam Holmes and Heidi Talbot's Arcade project. If you enjoy these podcasts please support our Patreon … [Read More...]