Latest Podcast!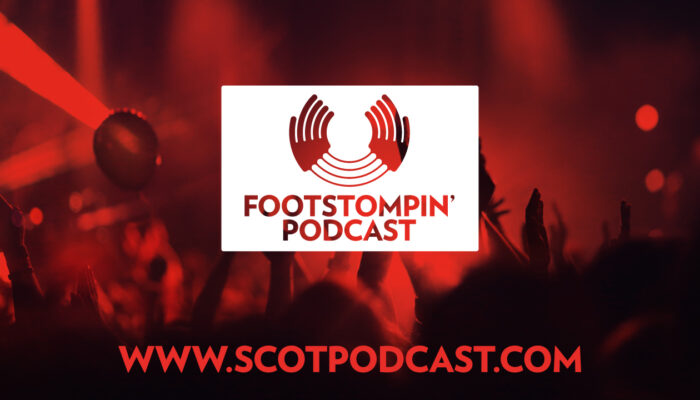 The Foot Stompin' podcast is back with yet more great new Scottish music (and one Finnish track!). Thanks for listening it really is appreciated. Please share the podcast with your friends! If you enjoy these podcasts please support our Patreon www.patreon.com/handsupfortrad Crow Flies by Mànran https://manran.bandcamp.com Grounded by Cara Track - The Cockle … [Read More...]
Featured archive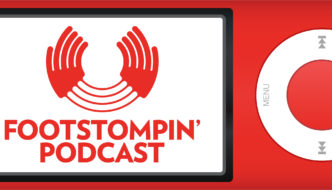 Hi there, Hands Up for Trad are back with the latest Foot Stompin' Podcast! Featuring 50 minutes of great Scottish music including Adam Sutherland, Hannah … [Read More...]
Other Scottish podcasts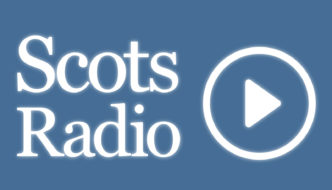 In this Episode – news o a new Centre for Culture planned for the North – Professor Peter Reid tells us aboot his Professorial lecture in Doric at Robert … [Read More...]
More podcasts!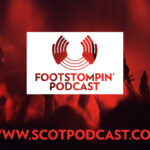 The Foot Stompin' podcast is back with yet more great new Scottish music (and one Finnish track!). Thanks for listening it really is appreciated. Please share the podcast with your friends! If you enjoy these podcasts please support our Patreon … [Read More...]