Latest Podcast!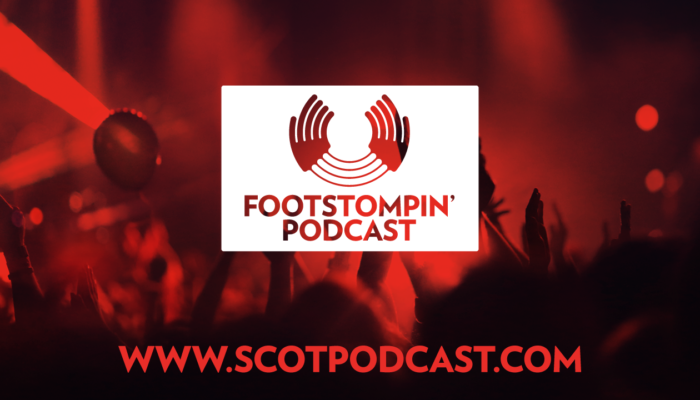 Listen to the latest Foot Stompin' Free Scottish Music Podcast feature fab music from Andrew Waite, Tannara, Shooglenifty, Gary Innes. Robyn Stapleton, Breabach, Josie Duncan and The Dusk, Jenna Reid, Claire White and Robbie Leask, Niteworks, Lori Watson and Eabhal. Lots of lovely music to get you through the day! If you like this content please consider supporting our Patreon … [Read More...]
Featured archive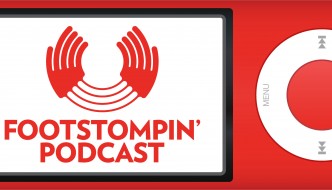 Here's our February 2009 Free Foot Stompin' Scottish Music Podcast. We're looking at the bagpipes this time and we start off with the Finlay MacDonald Band from … [Read More...]
Other Scottish podcasts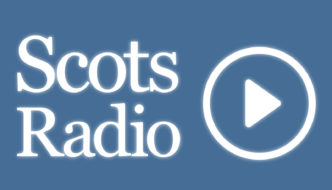 Wimen an lassies across the UK are being invited tae gaither in the streets on the four capital cities on the 10th June – tae tak pairt in a mass procession, … [Read More...]
More podcasts!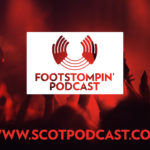 Listen to the latest Foot Stompin' Free Scottish Music Podcast feature fab music from Andrew Waite, Tannara, Shooglenifty, Gary Innes. Robyn Stapleton, Breabach, Josie Duncan and The Dusk, Jenna Reid, Claire White and Robbie Leask, Niteworks, Lori Watson and … [Read More...]