Latest Podcast!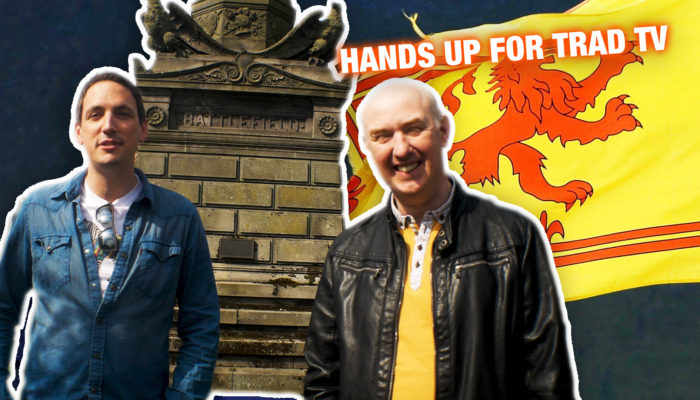 Watch the latest Hands Up for Trad TV with Simon Thoumire and Gary Innes featuring great trad music videos from Benedict Morris, Fourth Moon and Ainsley Hammill, Eddie Seaman, Figgins-Garden, Ron Jappy and Ross Couper and Mary Ann Kennedy. If enjoy this content and would like support Hands Up for Trad please check out our Patreon … [Read More...]
Featured archive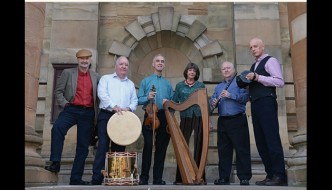 In this edition of the Foot Stompin' podcast we are celebrating the Scottish Traditional Music Hall of Fame. The 2014 Inductees are The Clutha, The Whistlebinkies, … [Read More...]
Other Scottish podcasts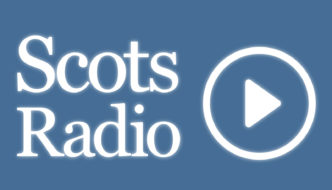 (repeat) It's een o oor special Episodes this month and in this Episode 32, we hae the pleasure and honour o capturing the essence o the internationally … [Read More...]
More podcasts!
Have a nice day with the latest Foot Stompin' podcast featuring some great Scottish trad music from Dosca, Gnoss, Tannahill Weavers, Siobhan Miller, Ryan Young, Karen Matheson, Eddi Reader, Paddy Callaghan and many more. If you enjoy these podcasts please … [Read More...]