Latest Podcast!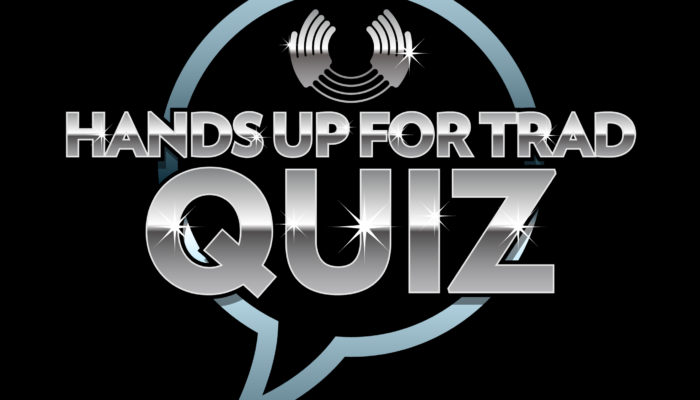 Join Amy Papiransky our two teams answering questions about Scottish trad music and culture. Can you answer all the questions and get more points than them? The answers are below. Round 1 quickfire Who was the long running host of Take The Floor who retired in 2016? (Robbie Shepherd) Which Scottish new years tradition first started at Christmas? (First Footing) The … [Read More...]
Featured archive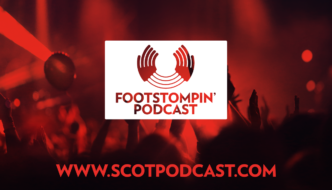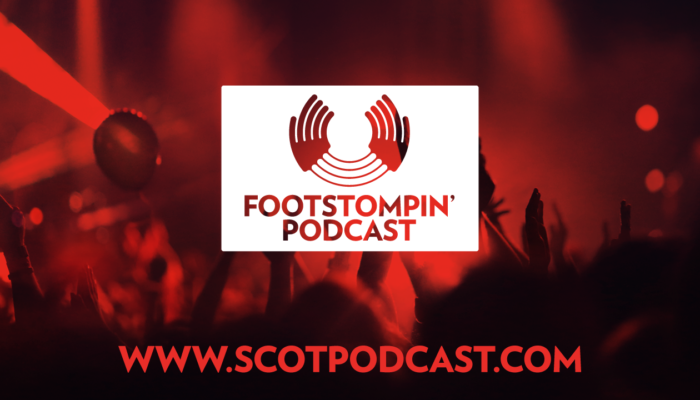 The Foot Stompin' podcast is back for 2019 with a great lineup of albums old and new from the Scottish trad music scene. Feat Deaf Shepherd, Claire Hastings, Lau, … [Read More...]
Other Scottish podcasts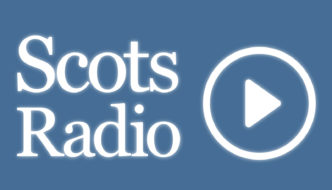 And eence mair intae the studio we've geen – again wallochin among microphones and flexes. Bit eence again oor soon sorter Richie Werner made us affa … [Read More...]
More podcasts!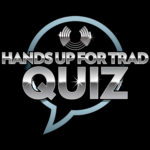 Join Amy Papiransky our two teams answering questions about Scottish trad music and culture. Can you answer all the questions and get more points than them? The answers are below. Round 1 quickfire Who was the long running host of Take The Floor who … [Read More...]