Latest Podcast!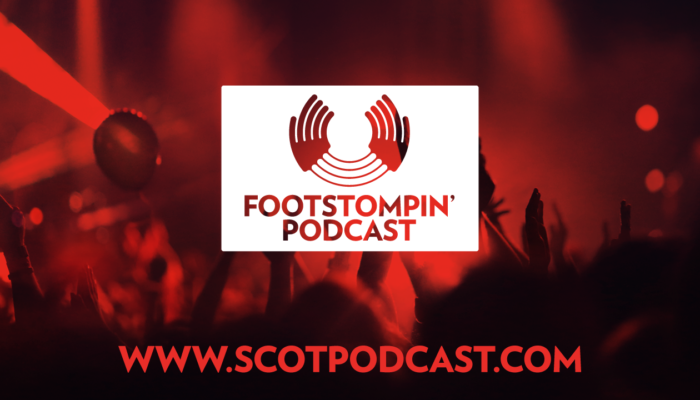 Hands Up for Trad are back with our latest podcast featuring great Scottish music from Dick Gaughan, Jarlath Henderson, Karine Polwart and many more. If you enjoy these podcasts please consider supporting our Patreon on http://www.patreon.com/handsupfortrad Playlist The Harvard Tapes by Dick Gaughan Track - The Worker's Song … [Read More...]
Featured archive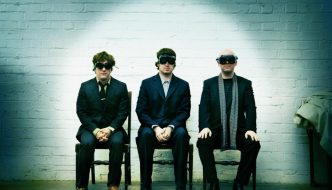 features Intrepid by Rory Campbell, Kintulavig by Jenna Cumming, Lightweights and Gentlemen by Lau, Honk Toot Suite by Eamonn Coyne & Kris Drever, No. 1 Scottish … [Read More...]
Other Scottish podcasts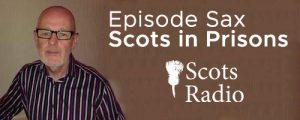 Scots in prisons In anither ticht-packit episode that saw the Scots Radio team stravaig aa across Scotland, fae Shetland tae Glasgae, ae feature stauns oot: the … [Read More...]
More podcasts!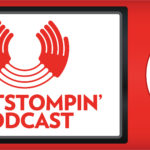 The latest Foot Stompin' Podcast is out featuring great music from Tony McManus & Julia Toaspern, Blazin' Fiddles, Aidan O'Rourke and Kit Downes, Blazin Fiddles and many more. If you enjoy these podcasts please support our Patreon at … [Read More...]