Latest Podcast!
Listen to Mr Thoumire's Fine Tunes - The Foot Stompin' Free Scottish Music Podcast featuring great music from Ali Levack, Emily Smith, John McCusker, Malinky and much more! If you enjoy these podcasts please support our Patreon at www.patreon.com/handsupfortrad Hello Goodbye by John McCusker Track - Calendar Boys https://www.johnmccusker.co.uk Far Better Days by … [Read More...]
Featured archive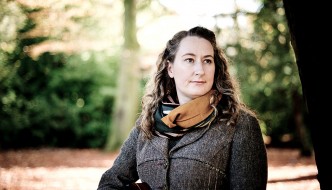 The latest Foot Stompin' podcast features music from all the past 13 winners of the BBC Radio Scotland Young Traditional Musician Award from the very first winner in … [Read More...]
Other Scottish podcasts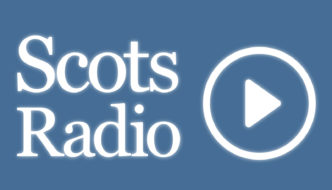 In Episode 36 o Scots Radio we celebrate our three-year anniversary wi some typical festive good cheer. We open up the 'Wee Windaes' wi Scots Screiver … [Read More...]
More podcasts!
Listen to Mr Thoumire's Fine Tunes - The Foot Stompin' Free Scottish Music Podcast featuring great music from Ali Levack, Emily Smith, John McCusker, Malinky and much more! If you enjoy these podcasts please support our Patreon at … [Read More...]