Latest Podcast!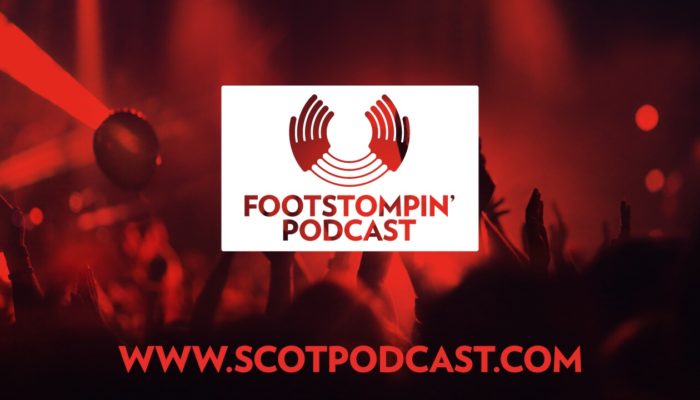 Listen to the latest Foot Stompin' Free Scottish music podcast with another great selection of music from Scotland. This month we feature Hamish Napier, Boys of the Lough, The Poozies, Lori Watson, Alistair McCulloch, Emily Smith and Jamie McClennan, Rura, Skerryvore, Skipinnish, Eabhal, Frigg and Hò-rò. Please share! The Railway by Hamish Napier Track - Double-Header … [Read More...]
Featured archive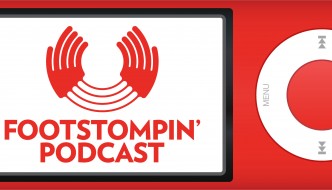 Hi there, This Foot Stompin' podcast is a celebration of the MG ALBA Scots Trad Music Awards winners featuring Session A9, Kathleen MacInnes, Paul McKenna Band, … [Read More...]
Other Scottish podcasts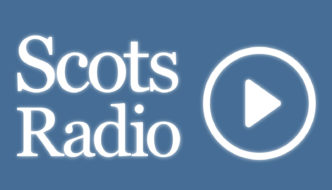 We jist dinna hing aboot. We weave oor wye doon tae Llanelli in sooth Wales, for the Celtic Media Festival – an get the opportunity tae spik tae the BBC Director o … [Read More...]
More podcasts!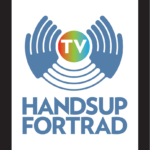 Watch the latest Hands Up for Trad TV with Simon Thoumire and Eddie Seaman featuring the latest music videos from Josie Duncan & Pablo Lafuente, Gordon Gunn and Kristan Harvey, Kris Drever and Ian Carr, Modus and Ross Ainslie and Ali Hutton. Please Share! … [Read More...]