Latest Podcast!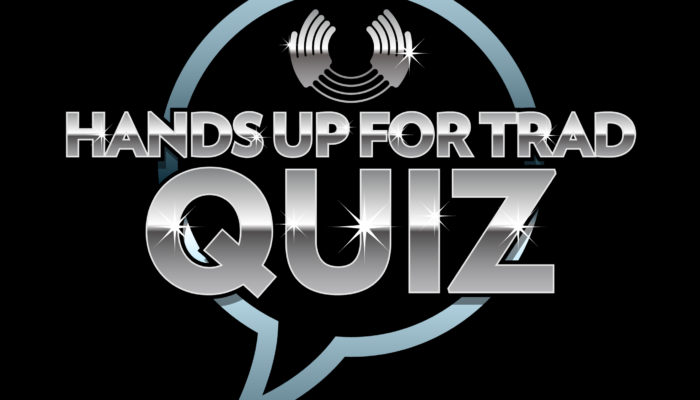 Join Amy Papiransky our two teams answering questions about Scottish trad music and culture. Can you answer all the questions and get more points than them? The answers are below. Round 1 quickfire Who was the long running host of Take The Floor who retired in 2016? (Robbie Shepherd) Which Scottish new years tradition first started at Christmas? (First Footing) The … [Read More...]
Featured archive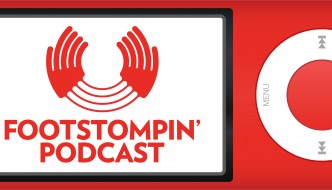 features exciting folk music tracks from Scottish records - Shetland fiddler Jenna Reid, Gaelic singer Margaret Stewart, Orkney Islands' The Chair, Perthshire's … [Read More...]
Other Scottish podcasts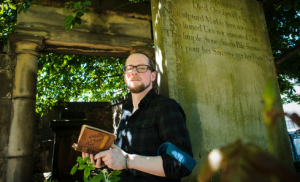 Dr Michael Dempster has just been named as the successful Scots Scriever and will soon begin his two-year residency at the National Library of Scotland. Growing up … [Read More...]
More podcasts!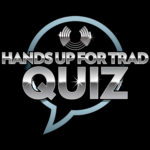 Join Amy Papiransky our two teams answering questions about Scottish trad music and culture. Can you answer all the questions and get more points than them? The answers are below. Round 1 quickfire Who was the long running host of Take The Floor who … [Read More...]