Latest Podcast!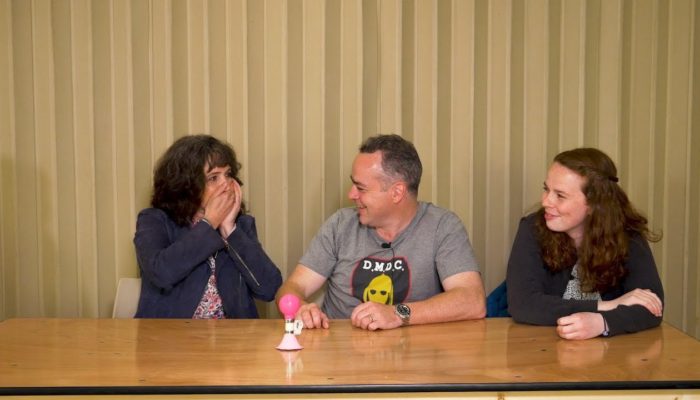 Watch the latest July Hands Up for Trad quiz featuring fiddlers vs bagpipers. Can YOU answer the questions? Teams are Adam Sutherland, Ross Couper, Gillian Frame (fiddlers) vs Allan Henderson, Annie Grace and Ailis Sutherland. Subscribe to our Hands Up for Trad YouTube channel https://www.youtube.com/c/handsupfortrad More about Hands Up for … [Read More...]
Featured archive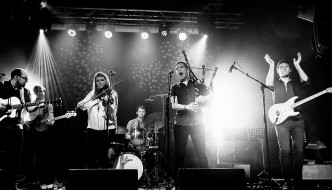 We have another special Foot Stompin' Scottish Music podcast again for you! This podcasts features all 20 album releases in the MG ALBA Scots Trad Music Awards Album … [Read More...]
Other Scottish podcasts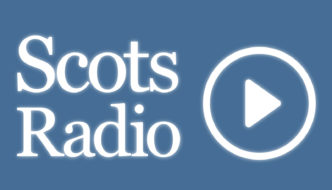 And eence mair intae the studio we've geen – again wallochin among microphones and flexes. Bit eence again oor soon sorter Richie Werner made us affa … [Read More...]
More podcasts!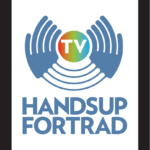 Watch the latest Hands Up for Trad TV with Simon Thoumire and Iona Fyfe featuring the latest music videos from Madeleine Stewart Trio, Farrland, Iona Fyfe, Martin O'Neill, Ryan Young and Steve Byrnes and Eriska. Please Share! Tripping by Madeleine … [Read More...]