Latest Podcast!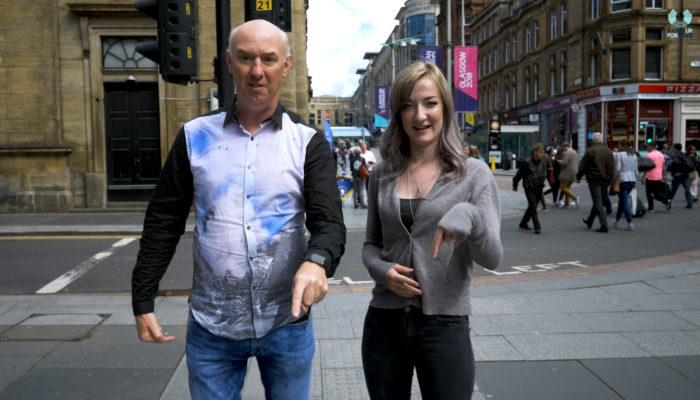 Watch the latest Hands Up for Trad TV with Simon Thoumire and Iona Fyfe featuring the latest music videos from Madeleine Stewart Trio, Farrland, Iona Fyfe, Martin O'Neill, Ryan Young and Steve Byrnes and Eriska. Please Share! Tripping by Madeleine Stewart Trio https://www.soundcloud.com/madeleine-stewart Tim's Set by Farrland … [Read More...]
Featured archive
features tracks from Scottish records - Battlefield Band, Karine Polwart, Catriona MacDonald, Chic Murray, Marie MacArthur, Dàimh. … [Read More...]
Other Scottish podcasts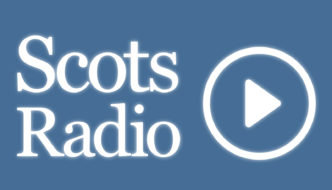 Welcome again tae Scots Radio. We hiv a lot in oor shoppie windea this month – hearin foo the memory o Robert Burns his been celebrated in … [Read More...]
More podcasts!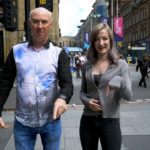 Watch the latest Hands Up for Trad TV with Simon Thoumire and Iona Fyfe featuring the latest music videos from Madeleine Stewart Trio, Farrland, Iona Fyfe, Martin O'Neill, Ryan Young and Steve Byrnes and Eriska. Please Share! Tripping by Madeleine … [Read More...]