Latest Podcast!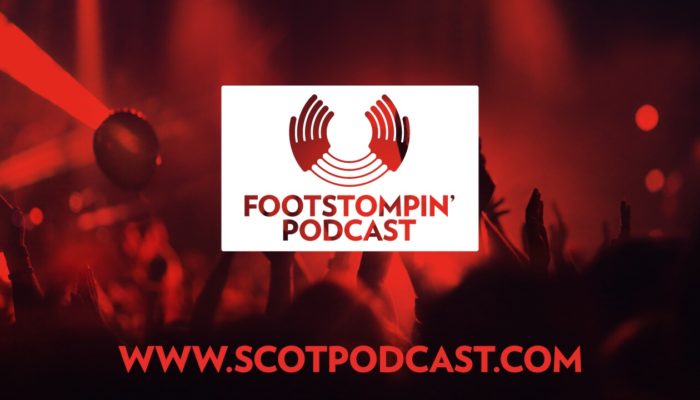 Listen to the latest Foot Stompin' Podcast featuring loads of great new Scottish trad releases including Red Hot Chilli Pipers, Kris Drever, Anne Neilson, From The Ground, Paul McKenna Band and many more! Playlist Fresh Air by Red Hot Chilli Pipers Track - Bleaching Cloths https://rhcp.scot/ Mandela Danced in the Square by Stramash (featuring Anne … [Read More...]
Featured archive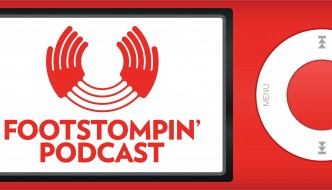 Hi there, We're in the middle of Glasgow's fabulous Celtic Connections festival with so much great music going on. This podcast features a sample of what Scotland … [Read More...]
Other Scottish podcasts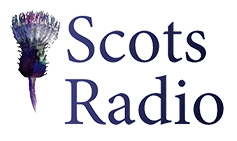 'BLESSIT ARE THAIM WI A DROUTH FOR RICHT' The title words are teen fae a new book written bi William Hershaw – THE SAIR ROAD – an illustrated … [Read More...]
More podcasts!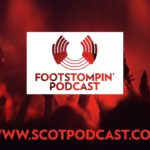 Listen to the latest Foot Stompin' Podcast featuring loads of great new Scottish trad releases including Red Hot Chilli Pipers, Kris Drever, Anne Neilson, From The Ground, Paul McKenna Band and many more! Playlist Fresh Air by Red Hot Chilli … [Read More...]