Latest Podcast!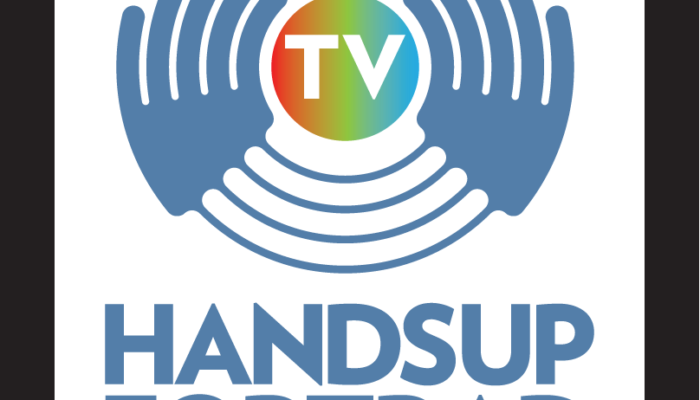 Watch the latest Hands Up for Trad Quiz featuring our teams of fiddles vs clarsachs! Can you answer all the questions? Can you beat the teams? Please Share! Here are the answers! Teams - fiddlers: Catriona Price, Kristan Harvey and Anna Massie. Kristan and Catriona are members of Fara who are just about to release their second album, Times From Times Fall. Anna has just … [Read More...]
Featured archive
Hi there, Back to our usual podcast here with a mix of classic and new releases from the world of Scottish traditional music. We start off with Now Westlin' … [Read More...]
Other Scottish podcasts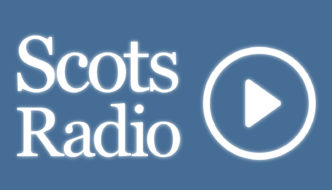 In this Episode – In Episode 18 o Scots Radio, we hiv an extended interview wi former First Minister o Scotland and SNP MP, Alex Salmond, aboot his love o … [Read More...]
More podcasts!
Watch the latest Hands Up for Trad Quiz featuring our teams of fiddles vs clarsachs! Can you answer all the questions? Can you beat the teams? Please Share! Here are the answers! Teams - fiddlers: Catriona Price, Kristan Harvey and Anna Massie. Kristan and … [Read More...]