Latest Podcast!
Hi there, How are you? I've got a great mix of new and classic releases today starting of with Joy Dunlop's Las EP followed by Adam Holmes and Heidi Talbot's Arcade project. If you enjoy these podcasts please support our Patreon www.patreon.com/handsupfortrad Las by Las Track - Seinn O https://www.joydunlop.com/product/las-ep-las-cd/ Face The Fall by Arcade Track - … [Read More...]
Featured archive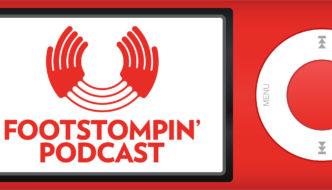 Listen to the latest Foot Stompin' Podcast featuring loads of great new Scottish trad releases including Malinky, Elephant Sessions, Skipinnish, Alexander McCall … [Read More...]
Other Scottish podcasts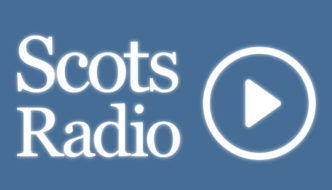 Wi hae passed the Spring Equinox – so it must be Spring. An in this April edition o the programme wi jine the gaitherin at the James Hutton Institute in … [Read More...]
More podcasts!
Hi there, How are you? I've got a great mix of new and classic releases today starting of with Joy Dunlop's Las EP followed by Adam Holmes and Heidi Talbot's Arcade project. If you enjoy these podcasts please support our Patreon … [Read More...]