Latest Podcast!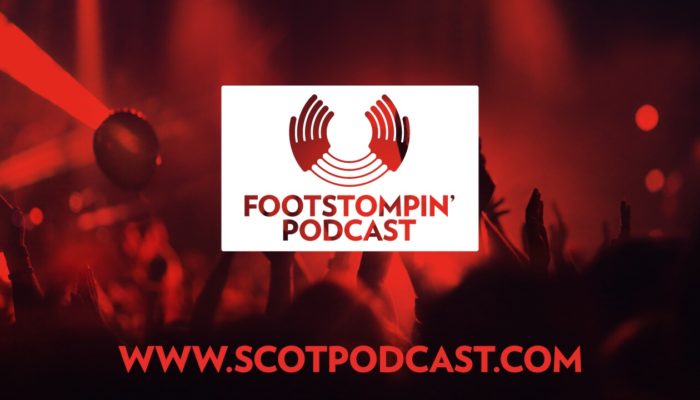 Listen to the latest Foot Stompin' Podcast featuring loads of great new Scottish trad releases including Red Hot Chilli Pipers, Kris Drever, Anne Neilson, From The Ground, Paul McKenna Band and many more! Playlist Fresh Air by Red Hot Chilli Pipers Track - Bleaching Cloths https://rhcp.scot/ Mandela Danced in the Square by Stramash (featuring Anne … [Read More...]
Featured archive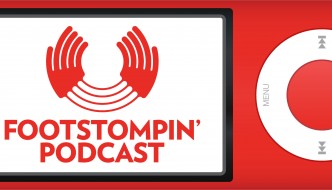 features The Red Hot Chilli Pipers, Acquaintance by Jim Malcolm, The Wilderness: Fiddle & Piano from Shetland by Margaret Scollay, Mar a tha mo chridhe by Julie … [Read More...]
Other Scottish podcasts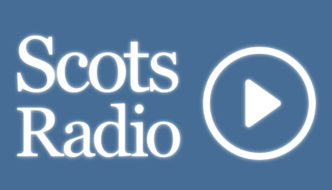 Aye, Elvis is a play aboot a wifie fae Aiberdeen fa dresses up as Elvis – an it's gettin rave reviews an stannin ovations ivery nicht at the Rose Theatre … [Read More...]
More podcasts!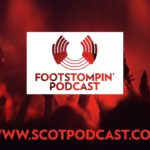 Listen to the latest Foot Stompin' Podcast featuring loads of great new Scottish trad releases including Red Hot Chilli Pipers, Kris Drever, Anne Neilson, From The Ground, Paul McKenna Band and many more! Playlist Fresh Air by Red Hot Chilli … [Read More...]