Latest Podcast!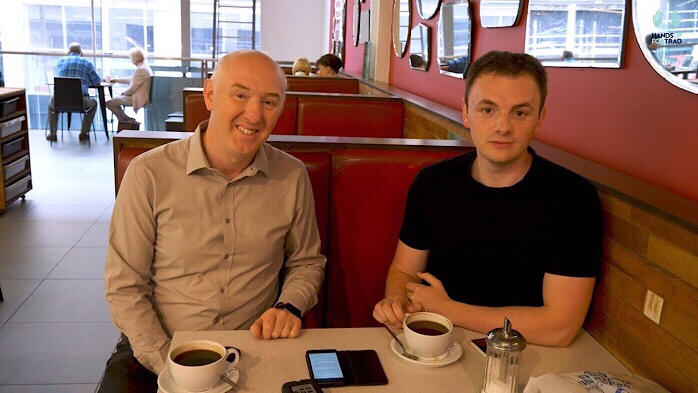 Watch the latest Hands Up for Trad TV with Simon Thoumire and Eddie Seaman featuring the latest music videos from Josie Duncan & Pablo Lafuente, Gordon Gunn and Kristan Harvey, Kris Drever and Ian Carr, Modus and Ross Ainslie and Ali Hutton. Please Share! Thug Mi'n Oidhche by Josie Duncan and Pablo Lafuente http://josiepablomusic.com Gordon Gunn and Kristan Harvey clip … [Read More...]
Featured archive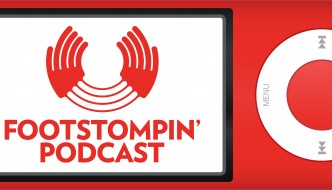 Hi there, Here's another eclectic selection of Scottish music. We start of the show with Reunion from Matheu Watson. Next up is Stramash from Colin Steele and then … [Read More...]
Other Scottish podcasts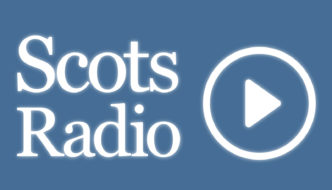 An wiv been gaan aboot again. In this edition wir at the Celtic Media Festival, held this year in Dungarvan, Waterford, Ireland, an hear foo Scots Radio got on in … [Read More...]
More podcasts!
Watch the latest Hands Up for Trad TV with Simon Thoumire and Eddie Seaman featuring the latest music videos from Josie Duncan & Pablo Lafuente, Gordon Gunn and Kristan Harvey, Kris Drever and Ian Carr, Modus and Ross Ainslie and Ali Hutton. Please … [Read More...]