Latest Podcast!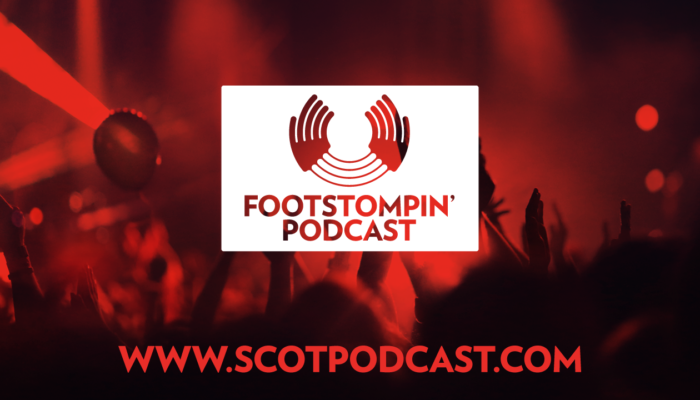 Listen to the latest Foot Stompin' Free Scottish music podcast with some fabulous new and classic music from Scotland. This month we feature Brian Ó hEadhra & Fiona Mackenzie, The First Harvest, Fine Friday, Gordon Shand, Duncan mcCrone, The Unit, Hannah Rarity, Finlay MacDonald Band, Back of the Moon, Capercaillie and The Chair. Please share! TÌR - Highland Life … [Read More...]
Featured archive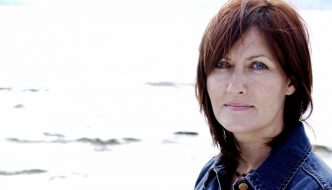 It's here! The 150th Foot Stompin' Free Scottish Music Podcast has arrived. It just seems like yesterday since the 100th :-) As usual we've got a great selection of … [Read More...]
Other Scottish podcasts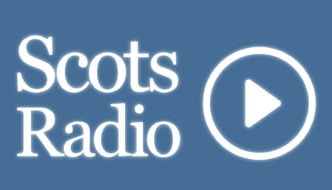 It's een o oor special Episodes this month and in this Episode 31, we hae the pleasure and honour o capturing the essence o the internationally renowned writer … [Read More...]
More podcasts!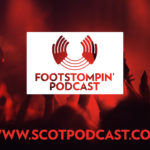 Listen to the latest Foot Stompin' Free Scottish music podcast with some fabulous new and classic music from Scotland. This month we feature Brian Ó hEadhra & Fiona Mackenzie, The First Harvest, Fine Friday, Gordon Shand, Duncan mcCrone, The Unit, Hannah … [Read More...]