Latest Podcast!
The podcast is back this week with an international flavour! We had a great time broadcasting for Make Music Day on the 21st June and met lots of new musical acts. We will feature a couple of them today. Thanks to everyone who supports on our Patreon - it really helps. If you would like to join us please visit www.patreon.com/handsupfortrad Skeud by Startijenn Track - … [Read More...]
Featured archive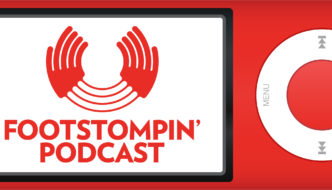 Here's our mid January 2010 Foot Stompin' Free Scottish Music Podcast. In this podcast we feature Gun Stad by Na h-Oganaich followed by duo Mairearad and … [Read More...]
Other Scottish podcasts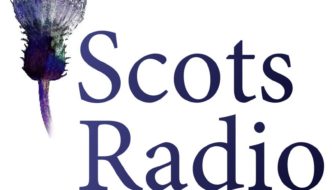 1st September 2015: This is an episode that will hud yir lugs richt tae the end. We begin wi plans fae the new Scots Language Scriever Hamish MacDonald, tae a new … [Read More...]
More podcasts!
The podcast is back this week with an international flavour! We had a great time broadcasting for Make Music Day on the 21st June and met lots of new musical acts. We will feature a couple of them today. Thanks to everyone who supports on our Patreon - it … [Read More...]