Latest Podcast!
Hi there, How are you? I've got a great mix of new and classic releases today starting of with Joy Dunlop's Las EP followed by Adam Holmes and Heidi Talbot's Arcade project. If you enjoy these podcasts please support our Patreon www.patreon.com/handsupfortrad Las by Las Track - Seinn O https://www.joydunlop.com/product/las-ep-las-cd/ Face The Fall by Arcade Track - … [Read More...]
Featured archive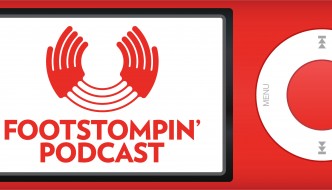 Here's our June 10th 2010 Foot Stompin' Free Scottish Music Podcast. Featuring The Desperate Battle Of The Birds by Breabach, Uam by Julie Fowlis, new … [Read More...]
Other Scottish podcasts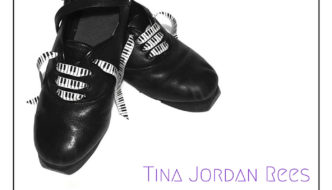 A podcast dedicated to the world of Irish dance music. Presented by Tina Jordan Rees. This episode: December 2016 KILKENNY RACES 107 - Set Dances (Anton & … [Read More...]
More podcasts!
Hi there, How are you? I've got a great mix of new and classic releases today starting of with Joy Dunlop's Las EP followed by Adam Holmes and Heidi Talbot's Arcade project. If you enjoy these podcasts please support our Patreon … [Read More...]