Latest Podcast!
Hi there, How are you? I've got a great mix of new and classic releases today starting of with Joy Dunlop's Las EP followed by Adam Holmes and Heidi Talbot's Arcade project. If you enjoy these podcasts please support our Patreon www.patreon.com/handsupfortrad Las by Las Track - Seinn O https://www.joydunlop.com/product/las-ep-las-cd/ Face The Fall by Arcade Track - … [Read More...]
Featured archive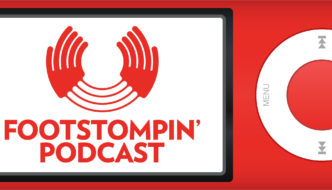 We have another special Foot Stompin' Scottish Music podcast again for you! This podcasts features all 20 album releases in the MG ALBA Scots Trad Music Awards Album … [Read More...]
Other Scottish podcasts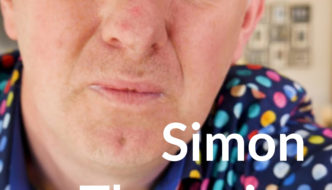 Emma Tomlinson is a violist, fiddler and teacher originally from Liverpool and now living in Glasgow. It was great to chat to Emma about what's going on, her … [Read More...]
More podcasts!
Hi there, How are you? I've got a great mix of new and classic releases today starting of with Joy Dunlop's Las EP followed by Adam Holmes and Heidi Talbot's Arcade project. If you enjoy these podcasts please support our Patreon … [Read More...]