Latest Podcast!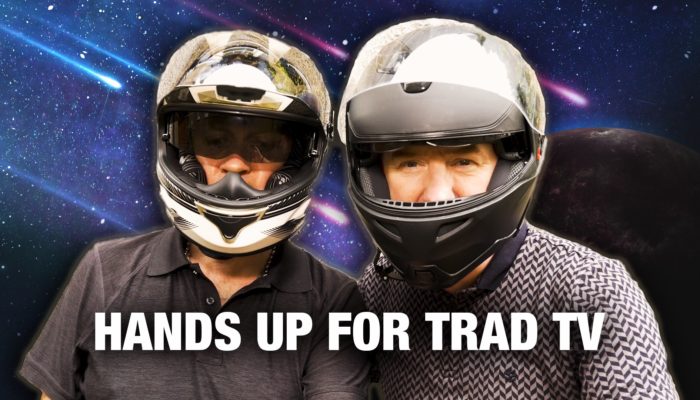 Watch all the latest videos from the Scottish trad music scene presented by Simon Thoumire and Mark Maguire. Featuring Tannara, Jack Smedley and David Foley, Deaf Shepherd, Louis Bichan, Bob Knight and Eabhal. If you enjoy our content please consider supporting our Patreon account at http://www.patreon.com/handsupfortrad Thanks to our sponsors Tradfest Edinburgh. Check out … [Read More...]
Featured archive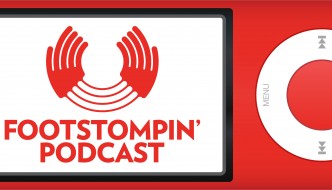 Here's our September 1st 2010 Foot Stompin' Free Scottish Music Podcast. The 6 tracks we're featuring this week are the Angus Nicolson Trio and his new CD Lasses … [Read More...]
Other Scottish podcasts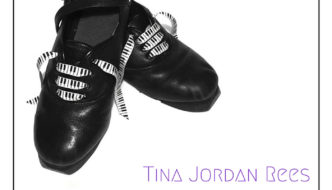 A podcast dedicated to the world of Irish Dance Music. Presented by Tina Jordan Rees. This episode: September 2018 REELS - Simply Open (Gerry Conlon … [Read More...]
More podcasts!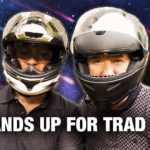 Watch all the latest videos from the Scottish trad music scene presented by Simon Thoumire and Mark Maguire. Featuring Tannara, Jack Smedley and David Foley, Deaf Shepherd, Louis Bichan, Bob Knight and Eabhal. If you enjoy our content please consider … [Read More...]