Latest Podcast!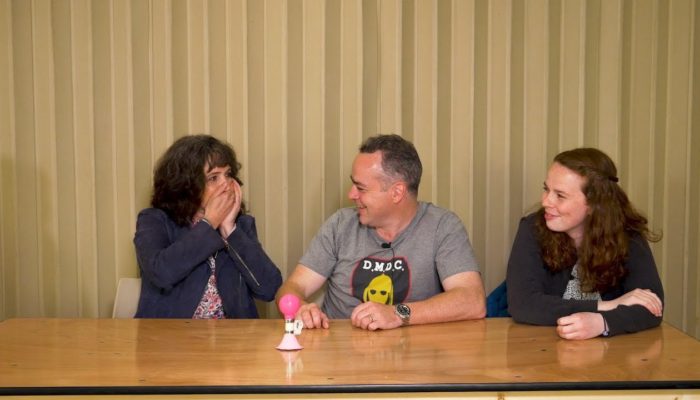 Watch the latest July Hands Up for Trad quiz featuring fiddlers vs bagpipers. Can YOU answer the questions? Teams are Adam Sutherland, Ross Couper, Gillian Frame (fiddlers) vs Allan Henderson, Annie Grace and Ailis Sutherland. Subscribe to our Hands Up for Trad YouTube channel https://www.youtube.com/c/handsupfortrad More about Hands Up for … [Read More...]
Featured archive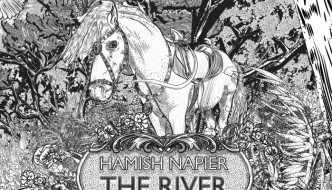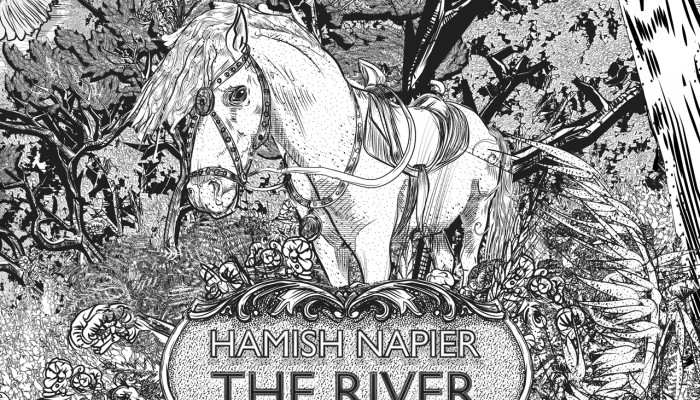 Here is our latest podcast featuring all new releases! First up we have Hamish Napier's Celtic Connections festival commission for four flutes. Then it is the very … [Read More...]
Other Scottish podcasts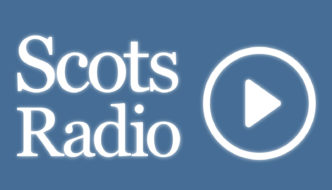 Wiv got a really special programme for ye again – wir delving into the makins o' a great film that's set in the Fife mining communities. … [Read More...]
More podcasts!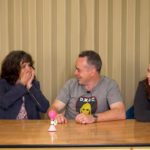 Watch the latest July Hands Up for Trad quiz featuring fiddlers vs bagpipers. Can YOU answer the questions? Teams are Adam Sutherland, Ross Couper, Gillian Frame (fiddlers) vs Allan Henderson, Annie Grace and Ailis Sutherland. Subscribe to our Hands Up … [Read More...]