Latest Podcast!
It's great to be back with more fab Scottish trad music. Quite a few new releases to savour again! Thanks again for coming back to listen to this podcast and also many thanks to our Patreons who make this podcast possible. If you would like to become a Patreon please visit www.patreon.com/handsupfortrad Esperanza by Project Smok Track - Arc De … [Read More...]
Featured archive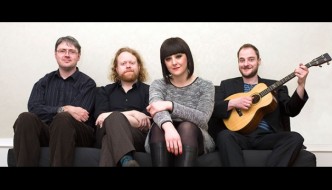 How are you all today? Here's some great music from Scotland! First up is Malinky and Brisk Young Lad from their Far Better Days new album. Then its a charity single … [Read More...]
Other Scottish podcasts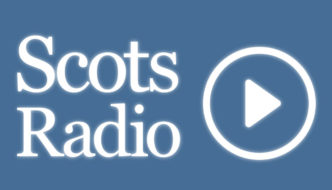 BLESSIT ARE THAIM WI A DROUTH FOR RICHT The title words are teen fae a new book written bi William Hershaw and illustrated by Les McConnell. The book is pairt o an … [Read More...]
More podcasts!
It's great to be back with more fab Scottish trad music. Quite a few new releases to savour again! Thanks again for coming back to listen to this podcast and also many thanks to our Patreons who make this podcast possible. If you would like to become a Patreon … [Read More...]