Latest Podcast!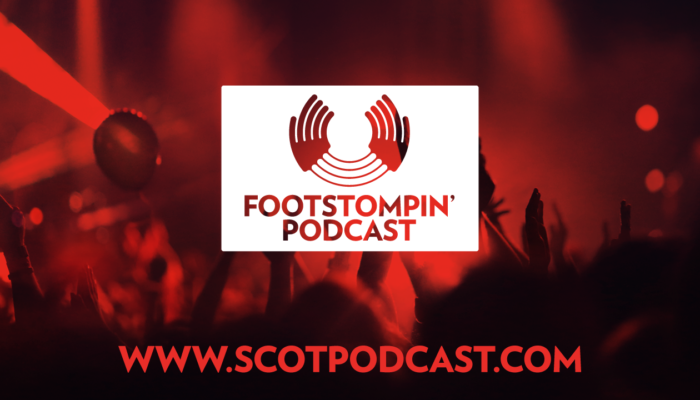 Brighten up your day with the latest Foot Stompin' podcast featuring some great Scottish trad music from Project Smok, Salt House, Innes Watson, Mary Ann Kennedy, Rachel Hair and Ron Jappy, Benedict Morris, Gordeanna McCulloch, Brìghde Chaimbeul, Gráinne Brady, Tom Orr, Tony Cuffe and Shona Mooney. If you enjoy these podcasts please consider supporting our Patreon … [Read More...]
Featured archive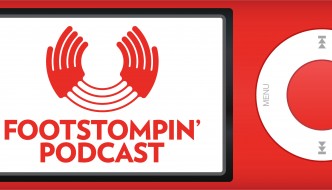 Hi there, The latest Foot Stompin' podcast features new releases from Aly Bain & Phil Cunningham, Karine Polwart, new compilation - Scots In The Spanish Civil … [Read More...]
Other Scottish podcasts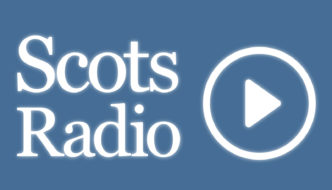 Weel – it can only be said that this has been een o the busiest months wiv iver hid. In this episode wir at the launch o the new North East Scots Language … [Read More...]
More podcasts!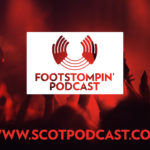 Brighten up your day with the latest Foot Stompin' podcast featuring some great Scottish trad music from Project Smok, Salt House, Innes Watson, Mary Ann Kennedy, Rachel Hair and Ron Jappy, Benedict Morris, Gordeanna McCulloch, Brìghde Chaimbeul, Gráinne … [Read More...]