Latest Podcast!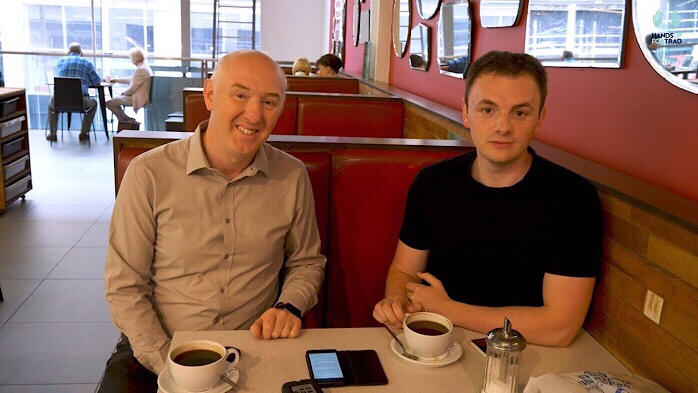 Watch the latest Hands Up for Trad TV with Simon Thoumire and Eddie Seaman featuring the latest music videos from Josie Duncan & Pablo Lafuente, Gordon Gunn and Kristan Harvey, Kris Drever and Ian Carr, Modus and Ross Ainslie and Ali Hutton. Please Share! Thug Mi'n Oidhche by Josie Duncan and Pablo Lafuente http://josiepablomusic.com Gordon Gunn and Kristan Harvey clip … [Read More...]
Featured archive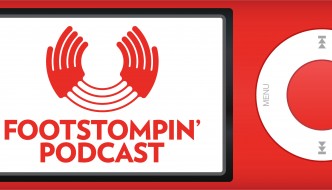 features tracks from Scottish records - The Big Spree by Breabach, Don't Sing Love Songs by Maeve Mackinnon, The New Shoes by Nuala Kennedy, Dastrium by Allan … [Read More...]
Other Scottish podcasts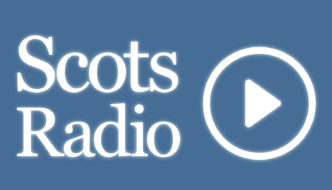 It's a bumper edition this month – there's jist sic a lot gaan on. In Episode 39 or Scots Radio, wir amang the bothies, bonnie bulls and heavy … [Read More...]
More podcasts!
Watch the latest Hands Up for Trad TV with Simon Thoumire and Eddie Seaman featuring the latest music videos from Josie Duncan & Pablo Lafuente, Gordon Gunn and Kristan Harvey, Kris Drever and Ian Carr, Modus and Ross Ainslie and Ali Hutton. Please … [Read More...]