Latest Podcast!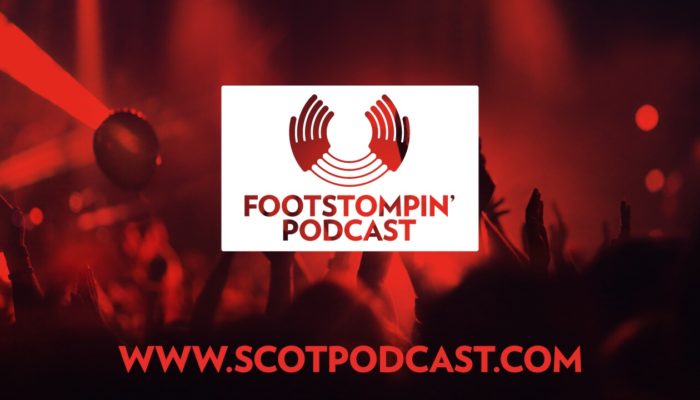 Join Hands Up for Trad to listen to the latest Foot Stompin' Scottish music podcast featuring great music from Project Smok, Josie Duncan, RURA, Hamish Napier, Blair Douglas and many more. The full play list is below. Bayview by Project Smok Track - Arisaig https://projectsmok.com/ Greisean Greine by James Graham Track - Air An Tràigh … [Read More...]
Featured archive
Here's our Mid April 2009 Foot Stompin' Free Scottish Music Podcast. We've got quite a relaxed podcast this time around. We start of with Scots song band Malinky and … [Read More...]
Other Scottish podcasts
3rd August 2015: In this Episode – We're gaan aboot again in Episode 20 o Scots Radio – visitin some o the Festivals aroon Scotland. An we hid the … [Read More...]
More podcasts!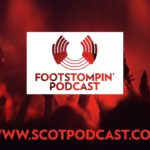 Join Hands Up for Trad to listen to the latest Foot Stompin' Scottish music podcast featuring great music from Project Smok, Josie Duncan, RURA, Hamish Napier, Blair Douglas and many more. The full play list is below. Bayview by Project Smok Track - … [Read More...]