Latest Podcast!
It's great to be back with more fab Scottish trad music. Quite a few new releases to savour again! Thanks again for coming back to listen to this podcast and also many thanks to our Patreons who make this podcast possible. If you would like to become a Patreon please visit www.patreon.com/handsupfortrad Esperanza by Project Smok Track - Arc De … [Read More...]
Featured archive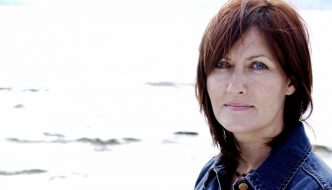 It's here! The 150th Foot Stompin' Free Scottish Music Podcast has arrived. It just seems like yesterday since the 100th :-) As usual we've got a great selection of … [Read More...]
Other Scottish podcasts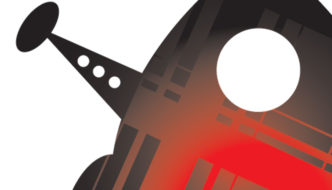 Music from one of the greatest musicians and composers of traditional music in the 21st Century, Fraser Shaw ahead of the launch of two post-humous projects … [Read More...]
More podcasts!
It's great to be back with more fab Scottish trad music. Quite a few new releases to savour again! Thanks again for coming back to listen to this podcast and also many thanks to our Patreons who make this podcast possible. If you would like to become a Patreon … [Read More...]