Latest Podcast!
Hi there, How are you? I've got a great mix of new and classic releases today starting of with Joy Dunlop's Las EP followed by Adam Holmes and Heidi Talbot's Arcade project. If you enjoy these podcasts please support our Patreon www.patreon.com/handsupfortrad Las by Las Track - Seinn O https://www.joydunlop.com/product/las-ep-las-cd/ Face The Fall by Arcade Track - … [Read More...]
Featured archive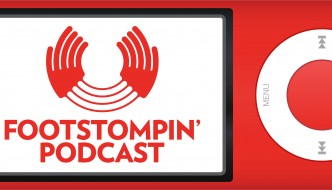 Here's our March 2010 Foot Stompin' Free Scottish Music Podcast. Featuring this week is the new release from Outside Track - Curious Things Given Wings, then a … [Read More...]
Other Scottish podcasts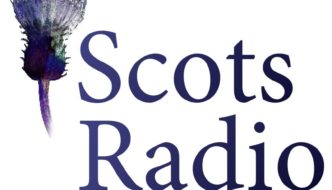 Scottish Contemporary Folk. Northern Light - written and sung by Frieda Morrison. Choir by Ellie Logan. Pipes and fussels - Fraser Fifield. Percussion - Richard … [Read More...]
More podcasts!
Hi there, How are you? I've got a great mix of new and classic releases today starting of with Joy Dunlop's Las EP followed by Adam Holmes and Heidi Talbot's Arcade project. If you enjoy these podcasts please support our Patreon … [Read More...]