Latest Podcast!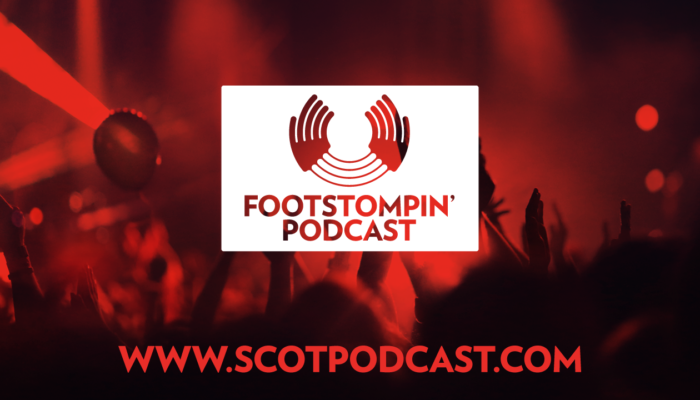 Listen to the latest Foot Stompin' Free Scottish music podcast with some fabulous new and classic music from Scotland. This month we feature Brian Ó hEadhra & Fiona Mackenzie, The First Harvest, Fine Friday, Gordon Shand, Duncan mcCrone, The Unit, Hannah Rarity, Finlay MacDonald Band, Back of the Moon, Capercaillie and The Chair. Please share! TÌR - Highland Life … [Read More...]
Featured archive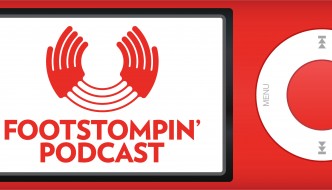 Here's our Mid January Free Foot Stompin' Scottish Music Podcast. We're starting off with Salsa Celtica who will have the whole of Celtic Connections dancing in the … [Read More...]
Other Scottish podcasts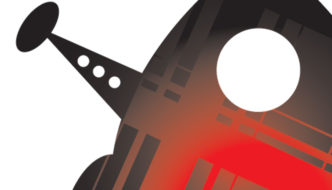 Music from one of the greatest musicians and composers of traditional music in the 21st Century, Fraser Shaw ahead of the launch of two post-humous projects … [Read More...]
More podcasts!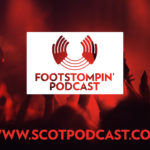 Listen to the latest Foot Stompin' Free Scottish music podcast with some fabulous new and classic music from Scotland. This month we feature Brian Ó hEadhra & Fiona Mackenzie, The First Harvest, Fine Friday, Gordon Shand, Duncan mcCrone, The Unit, Hannah … [Read More...]