Latest Podcast!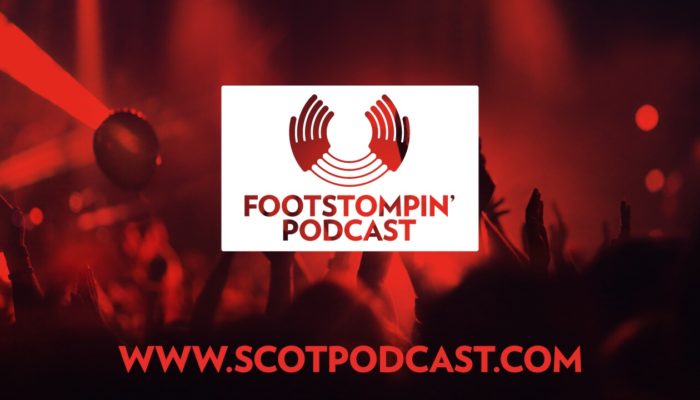 Listen to the latest Foot Stompin' Podcast featuring loads of great new Scottish trad releases including Red Hot Chilli Pipers, Kris Drever, Anne Neilson, From The Ground, Paul McKenna Band and many more! Playlist Fresh Air by Red Hot Chilli Pipers Track - Bleaching Cloths https://rhcp.scot/ Mandela Danced in the Square by Stramash (featuring Anne … [Read More...]
Featured archive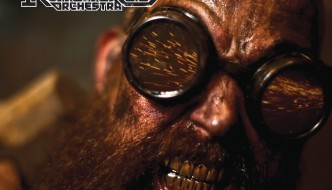 Hi there, In our first podcast of 2015 we have a new release from the Treacherous Orchestra, a classic from the Boys of the Lough, a wee Strip the Willow from Addie … [Read More...]
Other Scottish podcasts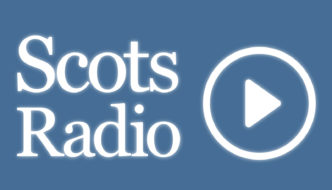 In Episode 34 we dinna hing aboot – we ging fae the launch o a new book caad the Buke o the Howlat at Darnaway Castle in Morayshire – new text fae James … [Read More...]
More podcasts!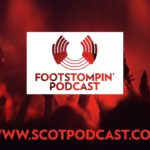 Listen to the latest Foot Stompin' Podcast featuring loads of great new Scottish trad releases including Red Hot Chilli Pipers, Kris Drever, Anne Neilson, From The Ground, Paul McKenna Band and many more! Playlist Fresh Air by Red Hot Chilli … [Read More...]