Latest Podcast!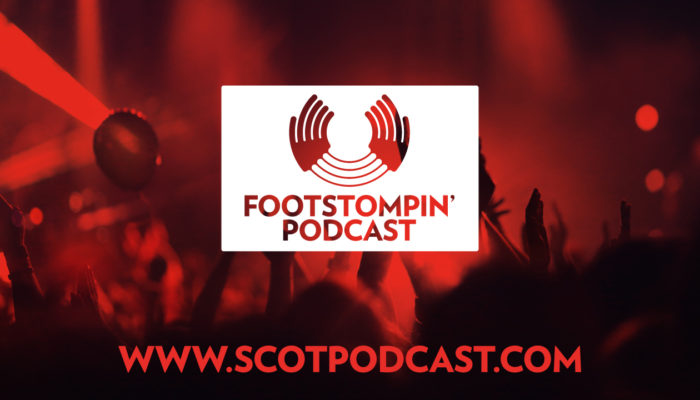 Join Hands Up for Trad to listen to the latest Foot Stompin' Scottish music podcast featuring great music from Fiona Hunter, Sian, Mhairi Hall, Ewen Henderson, Joy & Andrew, Siobhan Miller and many more! If you enjoy this content please support our Patreon at http://www.patreon.com/handsupfortrad Aye Waukin O by Fiona Hunter https://fionahunter.co.uk/ Sian Track … [Read More...]
Featured archive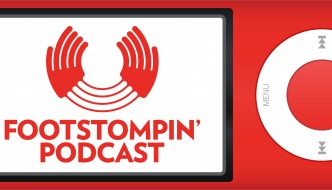 Hi there, Here's our latest Foot Stompin' Free Scottish Music Podcast and we start off with the late, great Ishbel MacAskill and then Rory Campbell and Malcolm … [Read More...]
Other Scottish podcasts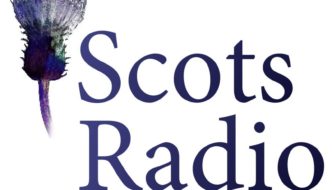 1st October 2015: In Episode 22, wir at the first National Conference fae Education Scotland. The topic wis 'Scots in the Classroom' and fit a … [Read More...]
More podcasts!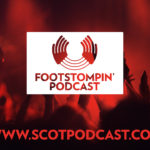 Join Hands Up for Trad to listen to the latest Foot Stompin' Scottish music podcast featuring great music from Fiona Hunter, Sian, Mhairi Hall, Ewen Henderson, Joy & Andrew, Siobhan Miller and many more! If you enjoy this content please support our Patreon … [Read More...]