Latest Podcast!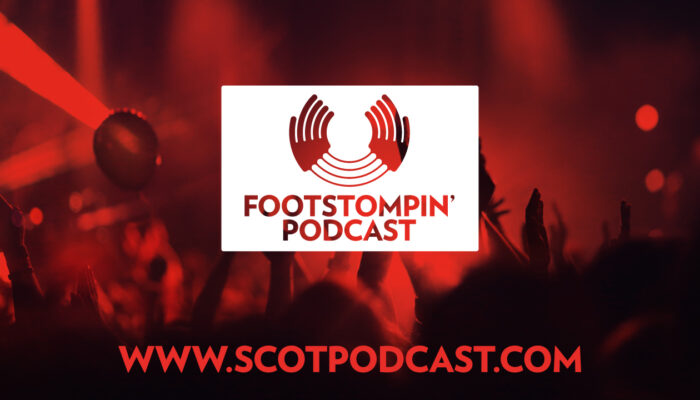 The Foot Stompin' podcast is back with yet more great new Scottish music (and one Finnish track!). Thanks for listening it really is appreciated. Please share the podcast with your friends! If you enjoy these podcasts please support our Patreon www.patreon.com/handsupfortrad Crow Flies by Mànran https://manran.bandcamp.com Grounded by Cara Track - The Cockle … [Read More...]
Featured archive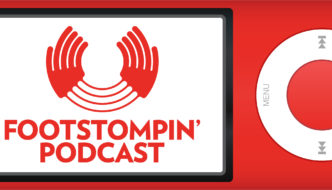 In this latest Foot Stompin' podcast we have a fab range of music from Scotland. We start of with the swinging new release from Tom Orr Scottish Dance Band - Off The … [Read More...]
Other Scottish podcasts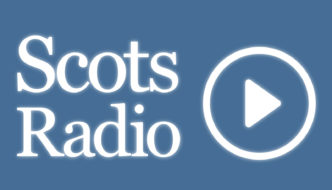 An wiv been gaan aboot again. In this edition wir at the Celtic Media Festival, held this year in Dungarvan, Waterford, Ireland, an hear foo Scots Radio got on in … [Read More...]
More podcasts!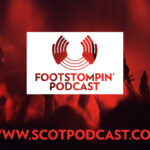 The Foot Stompin' podcast is back with yet more great new Scottish music (and one Finnish track!). Thanks for listening it really is appreciated. Please share the podcast with your friends! If you enjoy these podcasts please support our Patreon … [Read More...]