Latest Podcast!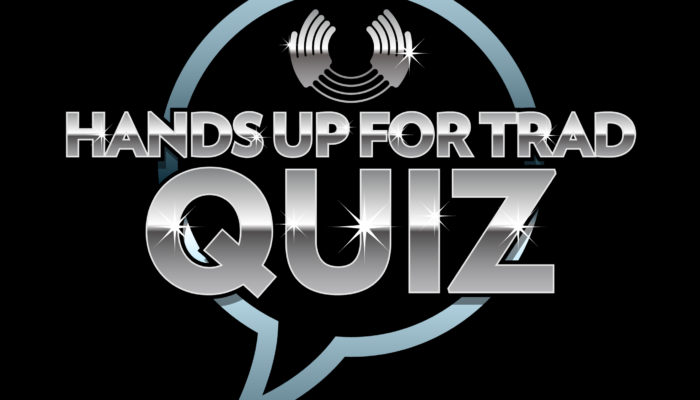 Join Amy Papiransky our two teams answering questions about Scottish trad music and culture. Can you answer all the questions and get more points than them? The answers are below. Round 1 quickfire Who was the long running host of Take The Floor who retired in 2016? (Robbie Shepherd) Which Scottish new years tradition first started at Christmas? (First Footing) The … [Read More...]
Featured archive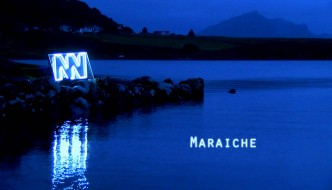 Hello we're back!! It's been a busy time at Hands Up for Trad with the MG ALBA Scots Trad Music Awards, Christmas etc but it's great to be playing some fab Scottish … [Read More...]
Other Scottish podcasts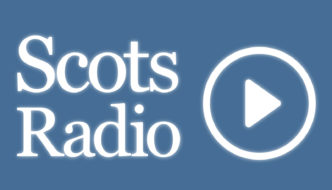 Welcome tae Episode 47 o Scots Radio. In this programme we hear aboot Showcase Scotland fae Lisa Whytock – Dr Margaret Bennett taks us intae the … [Read More...]
More podcasts!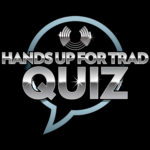 Join Amy Papiransky our two teams answering questions about Scottish trad music and culture. Can you answer all the questions and get more points than them? The answers are below. Round 1 quickfire Who was the long running host of Take The Floor who … [Read More...]