Latest Podcast!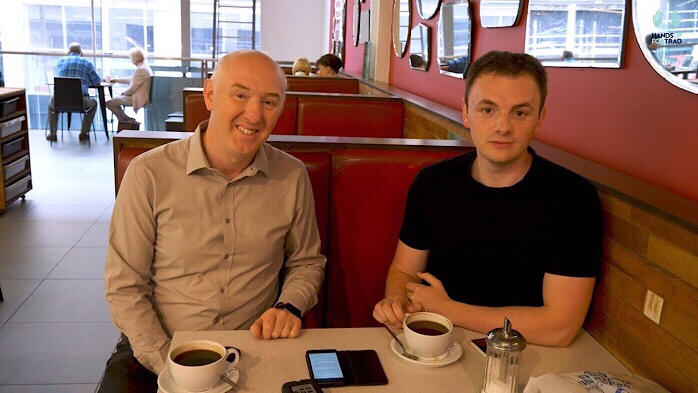 Watch the latest Hands Up for Trad TV with Simon Thoumire and Eddie Seaman featuring the latest music videos from Josie Duncan & Pablo Lafuente, Gordon Gunn and Kristan Harvey, Kris Drever and Ian Carr, Modus and Ross Ainslie and Ali Hutton. Please Share! Thug Mi'n Oidhche by Josie Duncan and Pablo Lafuente http://josiepablomusic.com Gordon Gunn and Kristan Harvey clip … [Read More...]
Featured archive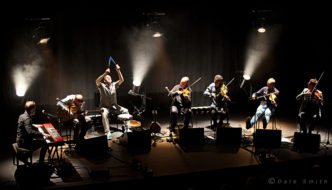 Hi there! Welcome to our latest Foot Stompin' podcast brought to you by Hands Up for Trad. We have some great music this month from Session A9, Rod Paterson, Graham … [Read More...]
Other Scottish podcasts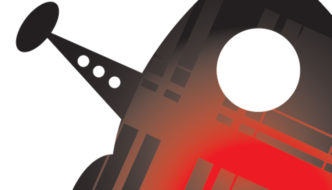 We begin and end our show this week with music form the Hebridean Island of Tiree. Birthplace of such great current bands as Skerryvore, Skippinish and Trail West as … [Read More...]
More podcasts!
Watch the latest Hands Up for Trad TV with Simon Thoumire and Eddie Seaman featuring the latest music videos from Josie Duncan & Pablo Lafuente, Gordon Gunn and Kristan Harvey, Kris Drever and Ian Carr, Modus and Ross Ainslie and Ali Hutton. Please … [Read More...]