Latest Podcast!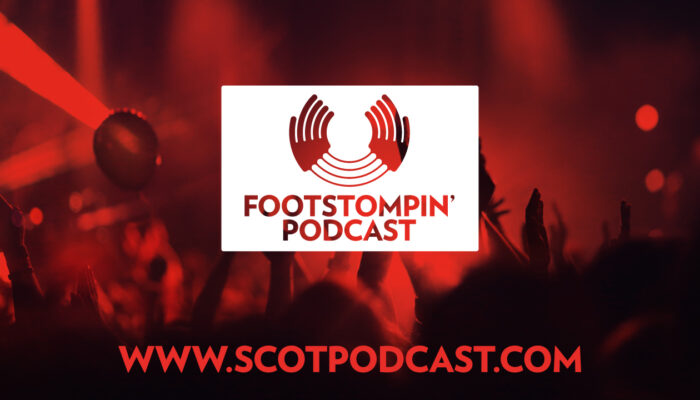 The Foot Stompin' podcast is back with yet more great new Scottish music (and one Finnish track!). Thanks for listening it really is appreciated. Please share the podcast with your friends! If you enjoy these podcasts please support our Patreon www.patreon.com/handsupfortrad Crow Flies by Mànran https://manran.bandcamp.com Grounded by Cara Track - The Cockle … [Read More...]
Featured archive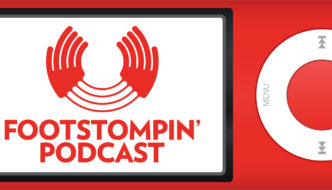 The latest Foot Stompin' podcast features music from all the past 13 winners of the BBC Radio Scotland Young Traditional Musician Award from the very first … [Read More...]
Other Scottish podcasts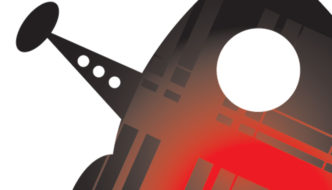 Jim Sutherland joins us for a chat about his pipe related projects as well as recording pipes. Theres also music from Donald Black, Gordon Duncan and Julie Fowlis. … [Read More...]
More podcasts!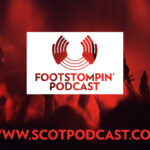 The Foot Stompin' podcast is back with yet more great new Scottish music (and one Finnish track!). Thanks for listening it really is appreciated. Please share the podcast with your friends! If you enjoy these podcasts please support our Patreon … [Read More...]