Latest Podcast!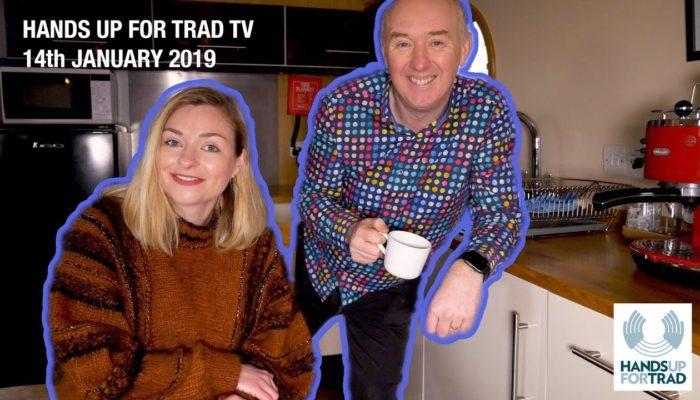 Watch the latest Hands Up for Trad TV with Simon Thoumire and Claire Hastings live from Claire's barge in Glasgow! Sponsored by Oban Live Festival and featuring great music from Ross Ainslie and Malcolm Jones, Claire Hastings, Sally Simpson, Rachel Hair and Ron Jappy, Breabach. If you would like to help Hands Up for Trad please consider supporting our Patreon account at … [Read More...]
Featured archive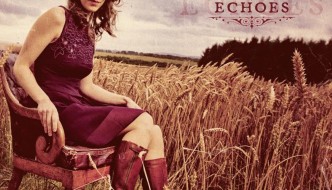 Spring seems to have finally visited Scotland and we have some great music to celebrate! We start off the podcast with Transatlantic Sessions 2 by Aly Bain and Jerry … [Read More...]
Other Scottish podcasts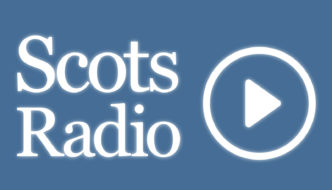 The hairst season brings in anither gaitherin o stories and Storytellers. In Episode 10 wir hearing aboot 'DigIt 20015' – hoo Archaeology is gaan … [Read More...]
More podcasts!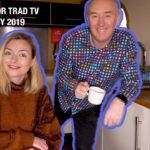 Watch the latest Hands Up for Trad TV with Simon Thoumire and Claire Hastings live from Claire's barge in Glasgow! Sponsored by Oban Live Festival and featuring great music from Ross Ainslie and Malcolm Jones, Claire Hastings, Sally Simpson, Rachel Hair and … [Read More...]