Latest Podcast!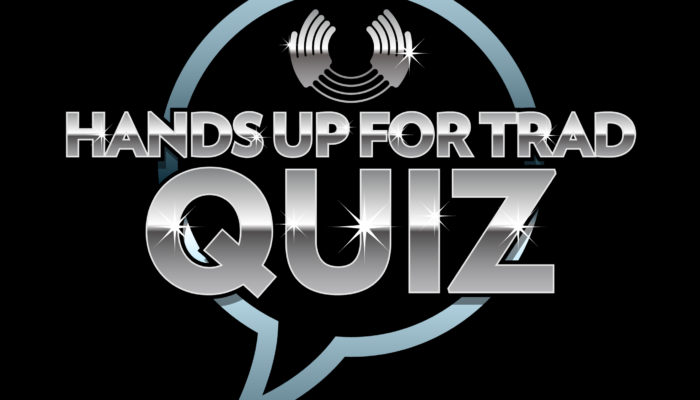 Join Amy Papiransky our two teams answering questions about Scottish trad music and culture. Can you answer all the questions and get more points than them? The answers are below. Round 1 quickfire Who was the long running host of Take The Floor who retired in 2016? (Robbie Shepherd) Which Scottish new years tradition first started at Christmas? (First Footing) The … [Read More...]
Featured archive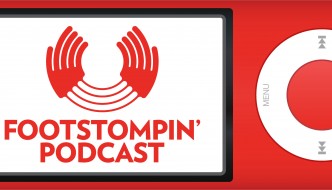 Here's our February 2009 Free Foot Stompin' Scottish Music Podcast. We're looking at the bagpipes this time and we start off with the Finlay MacDonald Band from … [Read More...]
Other Scottish podcasts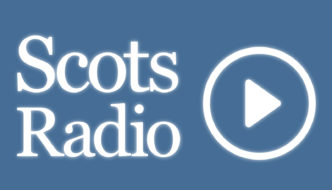 In Episode 36 o Scots Radio we celebrate our three-year anniversary wi some typical festive good cheer. We open up the 'Wee Windaes' wi Scots Screiver … [Read More...]
More podcasts!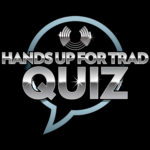 Join Amy Papiransky our two teams answering questions about Scottish trad music and culture. Can you answer all the questions and get more points than them? The answers are below. Round 1 quickfire Who was the long running host of Take The Floor who … [Read More...]