Latest Podcast!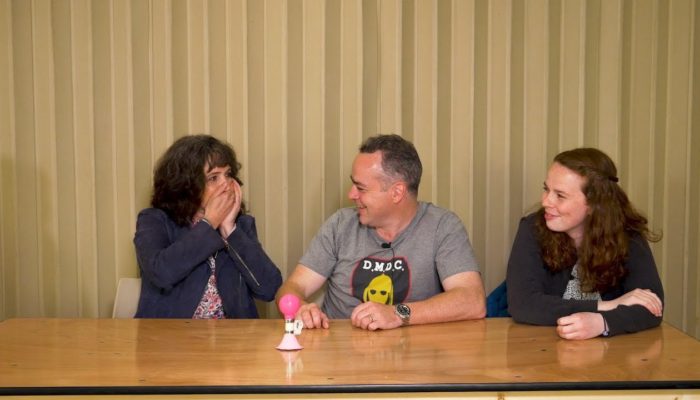 Watch the latest July Hands Up for Trad quiz featuring fiddlers vs bagpipers. Can YOU answer the questions? Teams are Adam Sutherland, Ross Couper, Gillian Frame (fiddlers) vs Allan Henderson, Annie Grace and Ailis Sutherland. Subscribe to our Hands Up for Trad YouTube channel https://www.youtube.com/c/handsupfortrad More about Hands Up for … [Read More...]
Featured archive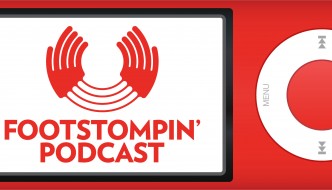 Here's our May 2009 Foot Stompin' Free Scottish Music Podcast. We start of this show with Billy McIsaac's debut release Songs for Lochaber, and follow it with Eddi … [Read More...]
Other Scottish podcasts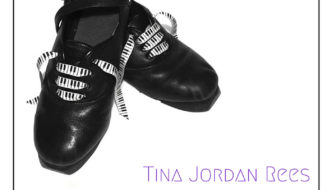 A podcast dedicated to the world of Irish dance music. Presented by Tina Jordan Rees. This episode: August 2016 JIMBOB'S "SENIOR MOMENTS" - The Bootleg … [Read More...]
More podcasts!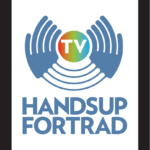 Watch the latest Hands Up for Trad TV with Simon Thoumire and Iona Fyfe featuring the latest music videos from Madeleine Stewart Trio, Farrland, Iona Fyfe, Martin O'Neill, Ryan Young and Steve Byrnes and Eriska. Please Share! Tripping by Madeleine … [Read More...]