Latest Podcast!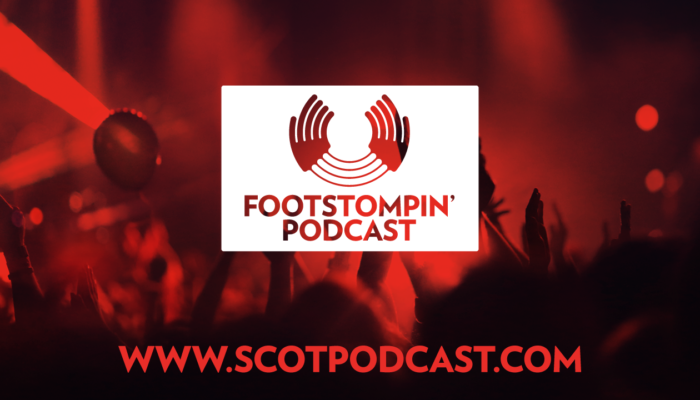 Listen to the latest Foot Stompin' Free Scottish Music Podcast feature fab music from Andrew Waite, Tannara, Shooglenifty, Gary Innes. Robyn Stapleton, Breabach, Josie Duncan and The Dusk, Jenna Reid, Claire White and Robbie Leask, Niteworks, Lori Watson and Eabhal. Lots of lovely music to get you through the day! If you like this content please consider supporting our Patreon … [Read More...]
Featured archive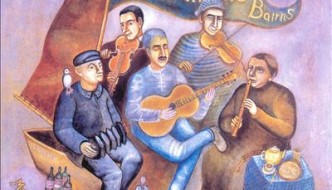 Hi there, Here's our latest Foot Stompin' summer podcast. We feature the great new CD from Battlefield Band - Room Enough for All, and the totally classic Handful … [Read More...]
Other Scottish podcasts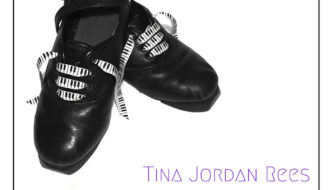 A podcast dedicated to the world of Irish dance music. Presented by Tina Jordan Rees. This episode: November 2016 HEAVY JIGS: JIM McALLISTER'S/HURDY … [Read More...]
More podcasts!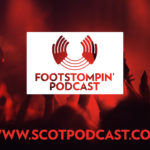 Listen to the latest Foot Stompin' Free Scottish Music Podcast feature fab music from Andrew Waite, Tannara, Shooglenifty, Gary Innes. Robyn Stapleton, Breabach, Josie Duncan and The Dusk, Jenna Reid, Claire White and Robbie Leask, Niteworks, Lori Watson and … [Read More...]