Latest Podcast!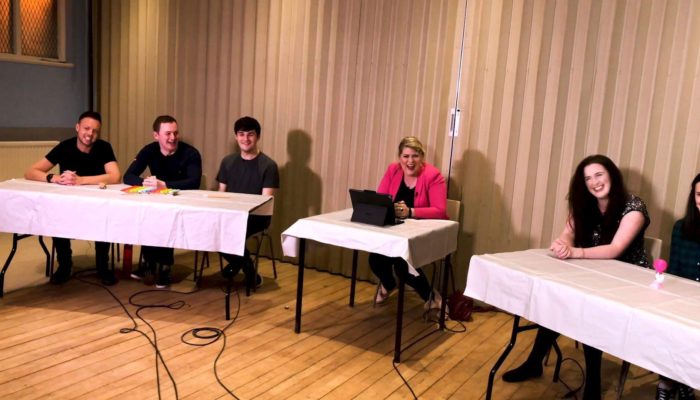 Watch the latest Hands Up for Trad quiz featuring our team of Glasgow Highlanders vs Glasgow Irish. It was great fun! Can YOU answer the questions? Please Share! The answers are below! Our two teams. For the Highlanders we have: Seonaidh Macintyre, Blair Teska and Ewen White. and the Glasgow Irish: Sìle Friel, Paddy Callaghan, Patricia McArdle and Tiernan … [Read More...]
Featured archive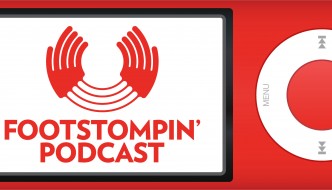 Here's our mid-February 2009 Free Foot Stompin' Scottish Music Podcast. We have a feast of Scottish music in this programme. First up is Breabach from their Big … [Read More...]
Other Scottish podcasts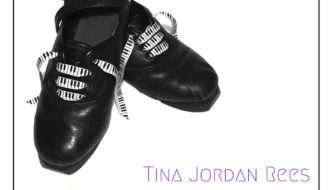 A podcast dedicated to the world of Irish dance music. Presented by Tina Jordan Rees. This episode: December 2016 KILKENNY RACES 107 - Set Dances (Anton & … [Read More...]
More podcasts!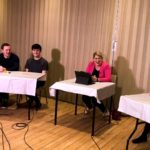 Watch the latest Hands Up for Trad quiz featuring our team of Glasgow Highlanders vs Glasgow Irish. It was great fun! Can YOU answer the questions? Please Share! The answers are below! Our two teams. For the Highlanders we have: Seonaidh Macintyre, … [Read More...]