Latest Podcast!
It's great to be back with some brilliant new Scottish music releases including Kris Drever, Lauren MacColl and Dave Milligan. Also loadz of not so new and classic releases! If you enjoy this podcast please support out Patreon on www.patreon.com/handsupfortrad Symbiosis 2 by Ross Ainslie and Ali Hutton Track – Kings http://rossandali.co.uk More Than You Know by Kris … [Read More...]
Featured archive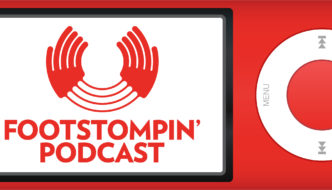 Listen to the latest Foot Stompin' Free Scottish Music Podcast feature fab music from Andrew Waite, Tannara, Shooglenifty, Gary Innes. Robyn Stapleton, Breabach, … [Read More...]
Other Scottish podcasts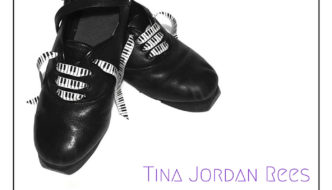 A podcast dedicated to the world of Irish Dance Music. Presented by Tina Jordan Rees. This episode: August 2018 - Open Special REELS 113: ANNE LACEY'S / SHETLAG … [Read More...]
More podcasts!
It's great to be back with some brilliant new Scottish music releases including Kris Drever, Lauren MacColl and Dave Milligan. Also loadz of not so new and classic releases! If you enjoy this podcast please support out Patreon on … [Read More...]