Latest Podcast!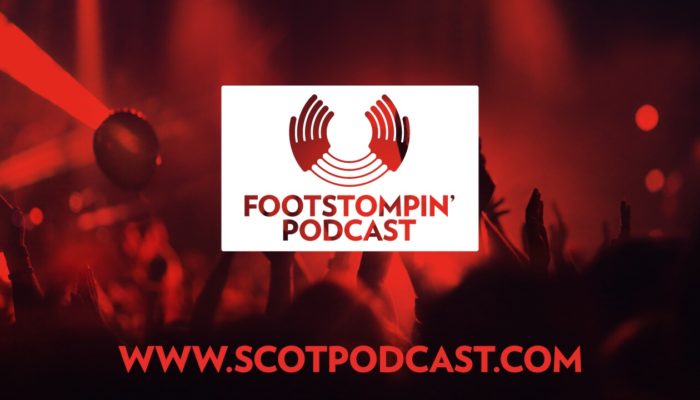 Join Hands Up for Trad to listen to the latest Foot Stompin' Scottish music podcast featuring great music from Project Smok, Josie Duncan, RURA, Hamish Napier, Blair Douglas and many more. The full play list is below. Bayview by Project Smok Track - Arisaig https://projectsmok.com/ Greisean Greine by James Graham Track - Air An Tràigh … [Read More...]
Featured archive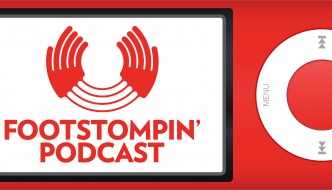 Hi there, Some great Scottish music in our latest podcast. Starting off with the funky Health and Safety by Man's Ruin and followed on by Fin da Laand Ageen by … [Read More...]
Other Scottish podcasts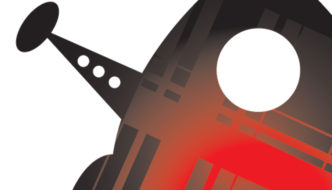 It's a nice day, so we head outside of National Youth Pipe Band Director Alisdair McLaren's work at the Piping Centre in Glasgow to chat about his career and … [Read More...]
More podcasts!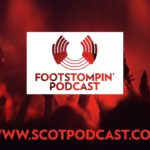 Join Hands Up for Trad to listen to the latest Foot Stompin' Scottish music podcast featuring great music from Project Smok, Josie Duncan, RURA, Hamish Napier, Blair Douglas and many more. The full play list is below. Bayview by Project Smok Track - … [Read More...]