Latest Podcast!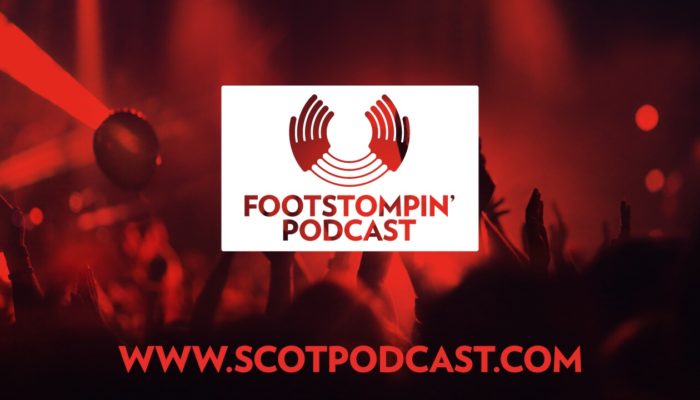 Listen to the latest Foot Stompin' Podcast featuring loads of great new Scottish trad releases including Malinky, Elephant Sessions, Skipinnish, Alexander McCall Smith and James Ross, Tide Lines and many more! Support Hands Up for Trad Foot Stompin' Podcast http://www.patreon.com/handsupfortrad Playlist: Handsel by Malinky Track - Begone Bonnie … [Read More...]
Featured archive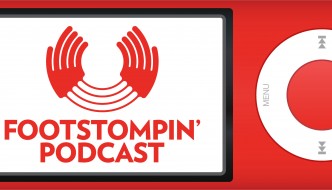 Here's our mid-February 2009 Free Foot Stompin' Scottish Music Podcast. We have a feast of Scottish music in this programme. First up is Breabach from their Big … [Read More...]
Other Scottish podcasts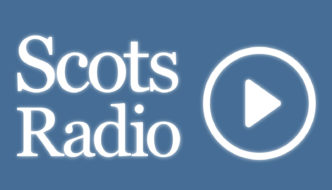 Fae the twinnin atween Ashville NC an Birnam an Dunkeld, tae the Bluegrass Festival in Moniaive, we traivel the country again, hearin a aboot the different sides o … [Read More...]
More podcasts!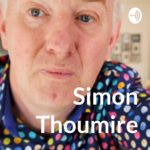 Emma Tomlinson is a violist, fiddler and teacher originally from Liverpool and now living in Glasgow. It was great to chat to Emma about what's going on, her thoughts on teaching practices and her ongoing PHD into the use of viola in Scottish music. Find out … [Read More...]