Latest Podcast!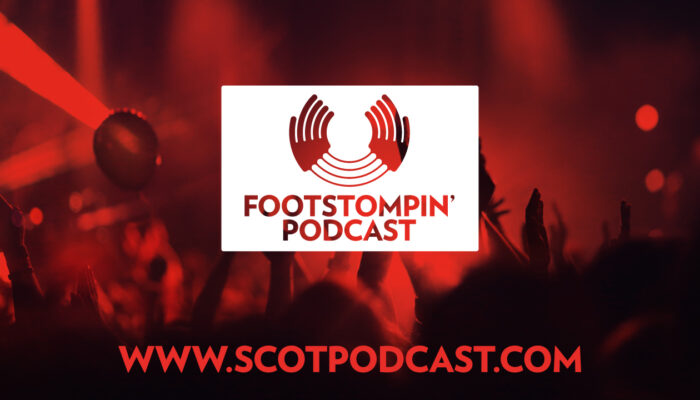 The Foot Stompin' podcast is back with yet more great new Scottish music (and one Finnish track!). Thanks for listening it really is appreciated. Please share the podcast with your friends! If you enjoy these podcasts please support our Patreon www.patreon.com/handsupfortrad Crow Flies by Mànran https://manran.bandcamp.com Grounded by Cara Track - The Cockle … [Read More...]
Featured archive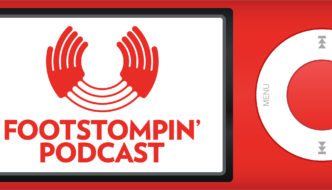 Free Scottish music podcast featuring Wolfstone's Terra Firma, Malinky's new CD Flower & Iron, swinging dance music from Deoch 'n' Dorus, beautiful Gaelic song … [Read More...]
Other Scottish podcasts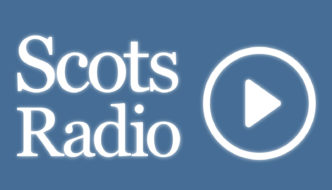 Wiv got a really special programme for ye again – wir delving into the makins o' a great film that's set in the Fife mining communities. … [Read More...]
More podcasts!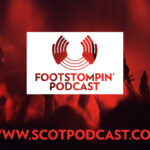 The Foot Stompin' podcast is back with yet more great new Scottish music (and one Finnish track!). Thanks for listening it really is appreciated. Please share the podcast with your friends! If you enjoy these podcasts please support our Patreon … [Read More...]