Latest Podcast!
The Foot Stompin' Podcast is back with some great Scottish music. Not so many new releases this week so I am playing so tracks that tickled my fancy! Thanks to you all for listening around the world - I really appreciate it. If you enjoy the podcast please consider supporting our Patreon at www.patreon.com/handsupfortrad Banjaxed by Ciaran Ryan Track - Tongue in … [Read More...]
Featured archive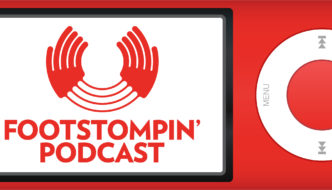 Here's our November 17th 2010 Foot Stompin' Free Scottish Music Podcast. We featuring mainly new releases this week. Fistly we have Jeana Leslie and … [Read More...]
Other Scottish podcasts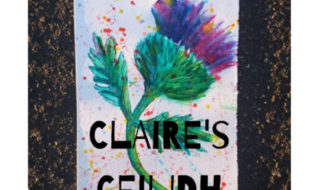 A toe-tapping podcast featuring the best of Scotland's ceilidh scene - past & present! Presented by Claire Gullan Produced by Claire Gullan & Bryan … [Read More...]
More podcasts!
The Foot Stompin' Podcast is back with some great Scottish music. Not so many new releases this week so I am playing so tracks that tickled my fancy! Thanks to you all for listening around the world - I really appreciate it. If you enjoy the podcast please … [Read More...]