Latest Podcast!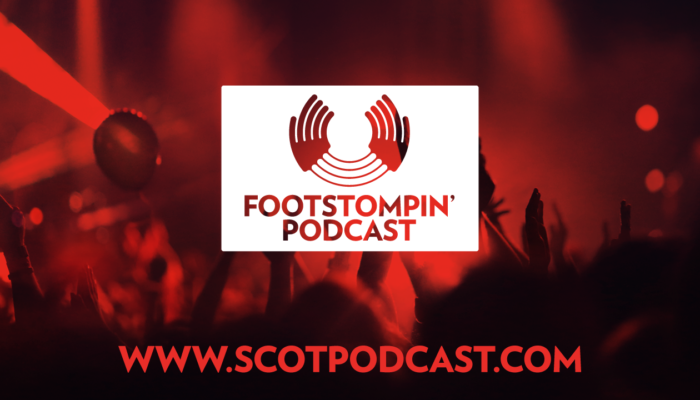 The latest Foot Stompin' Podcast is out featuring great music from Tony McManus & Julia Toaspern, Blazin' Fiddles, Aidan O'Rourke and Kit Downes, Blazin Fiddles and many more. If you enjoy these podcasts please support our Patreon at http://www.patreon.com/handsupfortrad Listen Live In Concert by Tony McManus & Julia Toaspern Track - Rolling … [Read More...]
Featured archive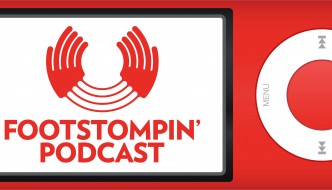 Here's our August 2009 Foot Stompin' Free Scottish Music Podcast.. Everything on today's podcast is a new release! We start of with the long awaited new release from … [Read More...]
Other Scottish podcasts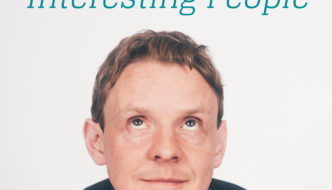 This episode of Adam Sutherland's Interesting People is a blether and a tune with Donald Shaw and Finlay MacDonald, live from Celtic Connections Festival … [Read More...]
More podcasts!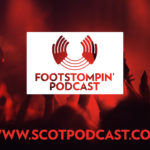 The latest Foot Stompin' Podcast is out featuring great music from Tony McManus & Julia Toaspern, Blazin' Fiddles, Aidan O'Rourke and Kit Downes, Blazin Fiddles and many more. If you enjoy these podcasts please support our Patreon at … [Read More...]