Latest Podcast!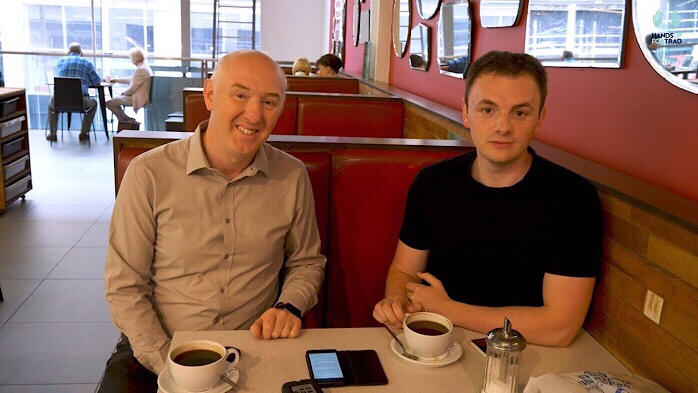 Watch the latest Hands Up for Trad TV with Simon Thoumire and Eddie Seaman featuring the latest music videos from Josie Duncan & Pablo Lafuente, Gordon Gunn and Kristan Harvey, Kris Drever and Ian Carr, Modus and Ross Ainslie and Ali Hutton. Please Share! Thug Mi'n Oidhche by Josie Duncan and Pablo Lafuente http://josiepablomusic.com Gordon Gunn and Kristan Harvey clip … [Read More...]
Featured archive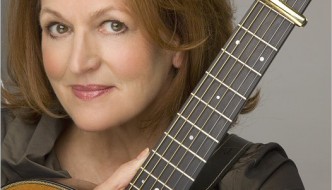 Hi there, We've got a great selection of Scottish music for you in this podcast. We start of with the classic Relativity of the 80s and another older release of … [Read More...]
Other Scottish podcasts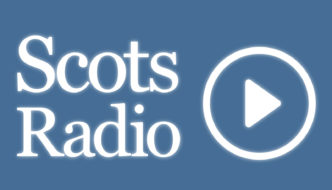 We've geen roon a lot o' the country again tae bring ye this new edition o' Scots Radio. Oor studio guest, David Mitchell is fae Galloway an … [Read More...]
More podcasts!
Watch the latest Hands Up for Trad TV with Simon Thoumire and Eddie Seaman featuring the latest music videos from Josie Duncan & Pablo Lafuente, Gordon Gunn and Kristan Harvey, Kris Drever and Ian Carr, Modus and Ross Ainslie and Ali Hutton. Please … [Read More...]