Latest Podcast!
Hi there, How are you? I've got a great mix of new and classic releases today starting of with Joy Dunlop's Las EP followed by Adam Holmes and Heidi Talbot's Arcade project. If you enjoy these podcasts please support our Patreon www.patreon.com/handsupfortrad Las by Las Track - Seinn O https://www.joydunlop.com/product/las-ep-las-cd/ Face The Fall by Arcade Track - … [Read More...]
Featured archive
We are back with podcast no 151! We have a great set of new and recent releases for you to listen to. Starting off with Talisk featuring the 2016 BBC Radio Scotland … [Read More...]
Other Scottish podcasts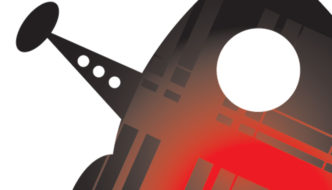 As well as a lot of fiddle music we chat to Michael Grey about the upcoming tribute to a classic 78th Fraser Highlanders Concert in Glasgow next year. There's … [Read More...]
More podcasts!
Hi there, How are you? I've got a great mix of new and classic releases today starting of with Joy Dunlop's Las EP followed by Adam Holmes and Heidi Talbot's Arcade project. If you enjoy these podcasts please support our Patreon … [Read More...]