Latest Podcast!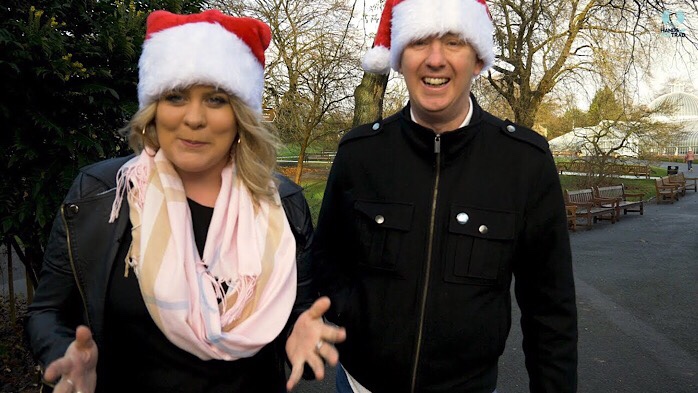 Watch the Christmas edition of Hands Up for Trad TV with Simon Thoumire and Alana MacInnes featuring great music videos from Paul McKenna Band, Karine Polwart, Killin Folk Festival, Laoise Kelly, Gillebride Macmillan and Project Smok. Thanks for watching. Do you know where we are? If you enjoyed this video and would like to help support Hands Up for Trad why not check out our … [Read More...]
Featured archive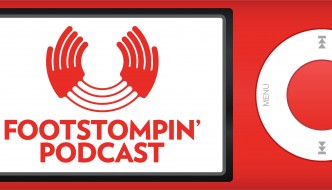 Here's our Mid March 2009 Foot Stompin' Free Scottish Music Podcast. We're featuring contemporary renditions of Scottish music in this podcast. We start off with the … [Read More...]
Other Scottish podcasts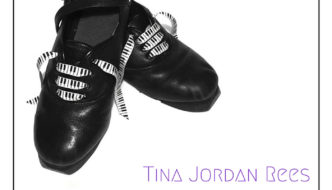 A podcast dedicated to the world of Irish Dance Music. Presented by Tina Jordan Rees. This episode: September 2018 REELS - Simply Open (Gerry Conlon … [Read More...]
More podcasts!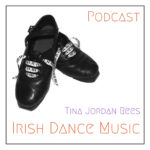 A podcast dedicated to the world of Irish Dance Music. Presented by Tina Jordan Rees. This episode: December 2018 REELS 114 - Ceili Music For Irish Dancing, Vol. 1 (Sean O'Brien) BANK SET: BANK OF THE ERNE / TRIPOD'S FROLICS - High … [Read More...]