Latest Podcast!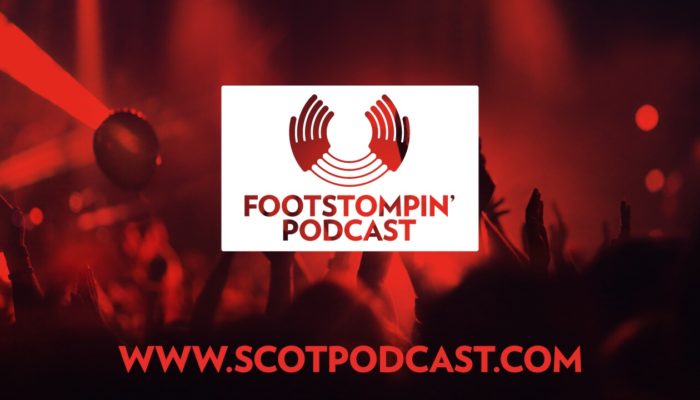 Listen to the latest Foot Stompin' Podcast featuring loads of great new Scottish trad releases including Red Hot Chilli Pipers, Kris Drever, Anne Neilson, From The Ground, Paul McKenna Band and many more! Playlist Fresh Air by Red Hot Chilli Pipers Track - Bleaching Cloths https://rhcp.scot/ Mandela Danced in the Square by Stramash (featuring Anne … [Read More...]
Featured archive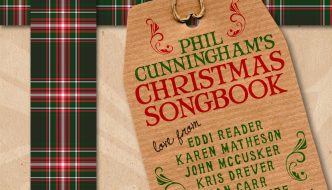 Here we are with our final Foot Stompin' Free Scottish Music Podcast of 2016! I hope you have enjoyed our selection of Scottish music. This podcast is dedicated to … [Read More...]
Other Scottish podcasts
Launch of James Robertson's Biography, about the life of Dundee singer/songwriter, Michael Marra. Listen here. The post Episode 1 appeared first on Scots Radio. … [Read More...]
More podcasts!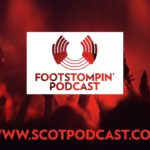 Listen to the latest Foot Stompin' Podcast featuring loads of great new Scottish trad releases including Red Hot Chilli Pipers, Kris Drever, Anne Neilson, From The Ground, Paul McKenna Band and many more! Playlist Fresh Air by Red Hot Chilli … [Read More...]