Latest Podcast!
It's great to be back with more fab Scottish trad music. Quite a few new releases to savour again! Thanks again for coming back to listen to this podcast and also many thanks to our Patreons who make this podcast possible. If you would like to become a Patreon please visit www.patreon.com/handsupfortrad Esperanza by Project Smok Track - Arc De … [Read More...]
Featured archive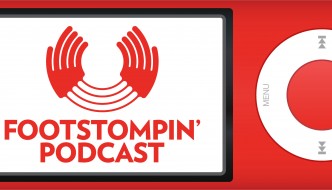 Here's our July 7th 2010 Foot Stompin' Free Scottish Music Podcast. For this edition we're at Tinto Summer School in Wiston, South Lanarkshire. Tinto is … [Read More...]
Other Scottish podcasts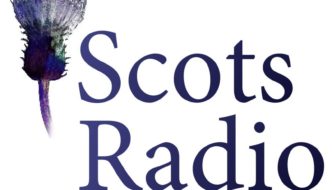 An aye wir nae seener sittin oot o the sun wi oor ice-cream cuppies , than wir rinnin oot o the thunner-plumps. It keeps us swak – bit fit a summer wiv hid. … [Read More...]
More podcasts!
It's great to be back with more fab Scottish trad music. Quite a few new releases to savour again! Thanks again for coming back to listen to this podcast and also many thanks to our Patreons who make this podcast possible. If you would like to become a Patreon … [Read More...]