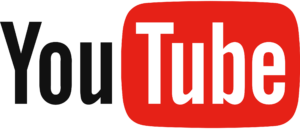 The Scots Language Awards will be live in the Gardyne Theatre, Dundee on Saturday 24th September at 7pm. We would love to see you there alongside all the nominees. It will be a great night of Scots language and music. You can buy a ticket for the theatre here.
If you can't make it and you would like to watch the event online (live and afterwards), we are selling £5 tickets (one per household) to watch the live stream on YouTube. This small ticket price goes towards supporting Hands Up for Trad and the event. Buy a ticket here.
Thanks again for your support. We really appreciated it in these difficult times.
Follow these topics: News, Newsletter