This
post
was originally published
here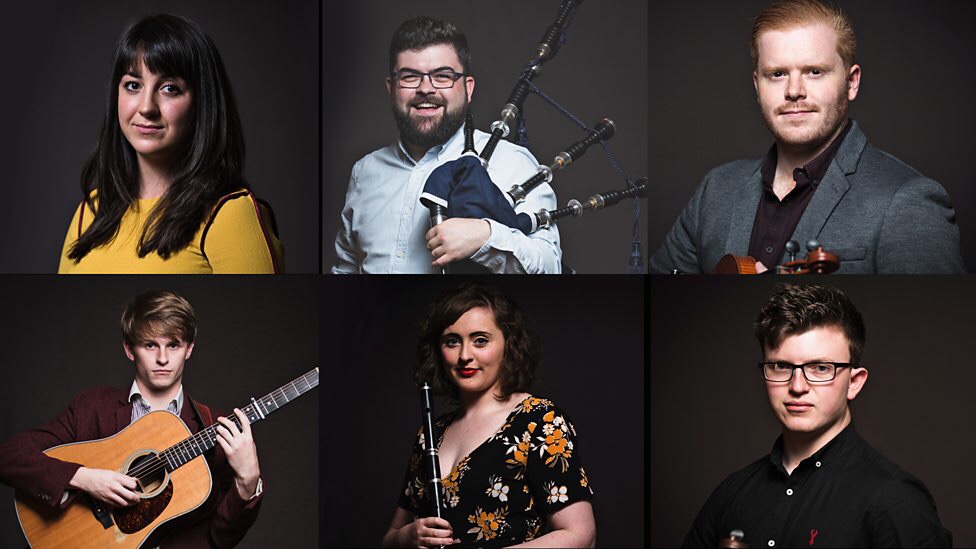 This Sunday 27th January 6 finalists will compete to become BBC Radio Scotland Young Traditional Musician 2019. The event will be held in Glasgow's City Halls as part of Celtic Connections festival. If you would like to come you can buy tickets here. If you can't make it – the whole final, complete with a performance from last year winner Hannah Rarity – will be broadcast on BBC Radio Scotland from 5-8pm (GMT).
The finalists are:
Sarah Markey – flute (Coatbridge)
Benedict Morris – fiddle (Airdrie)
Catherine Tinney – Gaelic song (Skye)
Ross Miller – pipes (Linlithgow)
Luc McNally – guitar, voice (Dipton)
Cameron Ross – fiddle (Stonehaven)
The six finalists were chosen on Saturday 13th October from 12 young musicians who competed in the semi-finals of the BBC Radio Scotland Young Traditional Musician Award in Coulter Hall, Coulter, South Lanarkshire by 5 judges.
Read more about the previous winners at www.bbc.co.uk/youngtrad
BBC Radio Scotland Young Traditional Musician Award is managed for BBC Radio Scotland by Hands Up for Trad www.handsupfortrad.co.uk
Follow these topics: News, Newsletter, Young Trad