This
post
was originally published
here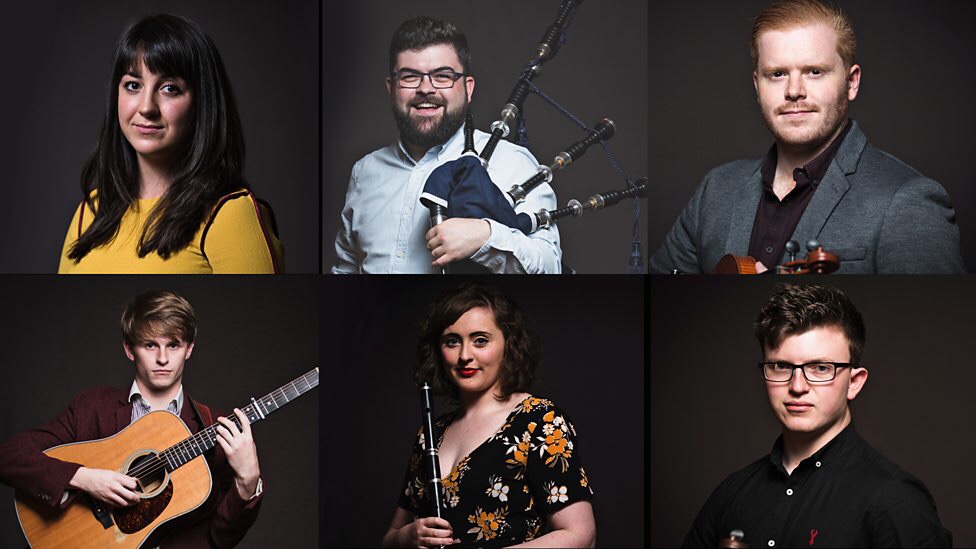 On Saturday 13th October, 12 young musicians competed in the semi-finals of the BBC Radio Scotland Young Traditional Musician Award in Coulter Hall, Coulter, South Lanarkshire to try and reach the finals at Celtic Connections festival, Glasgow. All the musicians were fantastic and the evenings performances were fantastic. The 5 judges had a difficult decision to make and in the end the following 6 musicians made it through to the finals.
Sarah Markey – flute (Coatbridge)
Benedict Morris – fiddle (Airdrie)
Catherine Tinney – Gaelic song (Skye)
Ross Miller – pipes (Linlithgow)
Luc McNally – guitar, voice (Dipton)
Cameron Ross – fiddle (Stonehaven)
The finalists will now perform at Celtic Connections festival on Sunday 27th January. The concert will start at 5pm in the City Halls and also be broadcast simultaneously on BBC Radio Scotland. It is always an amazing night of music where the finalists will all compete to become BBC Radio Scotland Young Traditional Musician 2019. There will also be a performance from last years winner Hannah Rarity. Tickets will be available from www.celticconnections.com.
Ends
Read more about the previous winners at www.bbc.co.uk/youngtrad
BBC Radio Scotland Young Traditional Musician Award is managed for BBC Radio Scotland by Hands Up for Trad www.handsupfortrad.co.uk
Follow these topics: News, Newsletter, Young Trad