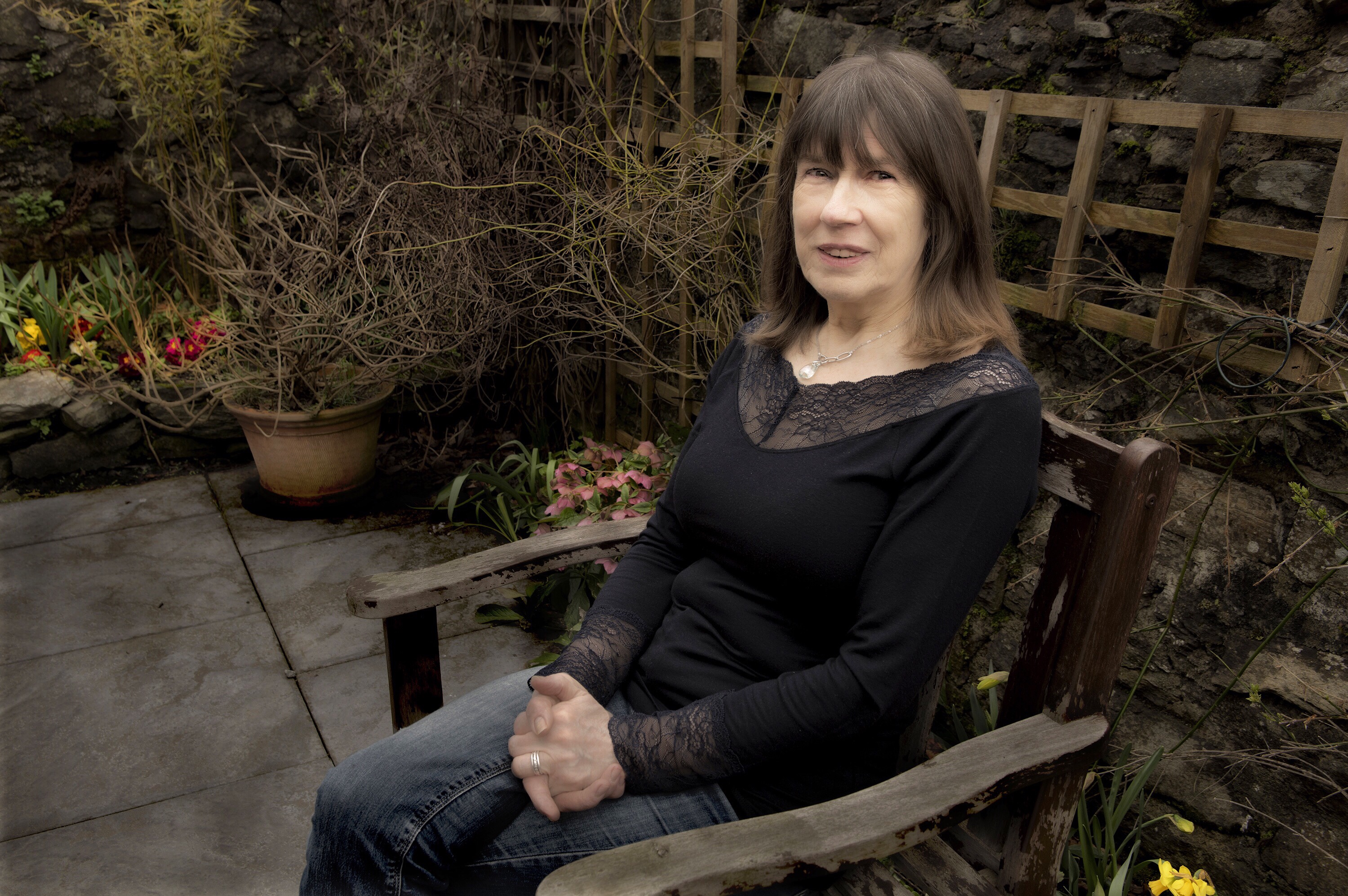 Rita Hunter has been a driving force behind much of the growth in interest in traditional music in the Highlands particularly but also in Scotland generally with her tireless work and advocacy through the Fèisean movement and the Highland Traditional Music Festival. As the guiding spirit of Fèis Rois between 1988 and 2008, Rita introduced many projects and ideas that continue to act as her legacy, notably the Ceilidh Trail which gives young musicians performing and touring experience in preparation for professional careers.
An interest in traditional music that would see her chair the Scottish Arts Council's influential working party in 1999 began in Rita's childhood home in Aultbea in Wester Ross. Her father played the pipes, which became her first love, and at primary school from the age of five, she learned Gaelic song, which with pipe music became her two particular passions.
At Dingwall Academy Rita's musical interests were further encouraged by Chris Cameron, the local record shop owner who opened the minds of several generations of young music lovers to all styles of music. Most of Rita's – and her classmates' – pocket money was spent in the shop and Rita's interest in Scottish and Irish folk music especially was reinforced.
Attending folk clubs and festivals, singing (she won the TMSA Women's singing competition at Keith) and BBC radio presenting all led to Rita co-organizing the Highland Traditional Music Festival with fellow enthusiast Rob Gibson from 1984. The festival became a magnet for musicians and was, Rita recalls, a major and harmonious gathering for twelve years, with highlights including a nine-year-old Martyn Bennett playing pipes with his mother, Margaret, and Cathy-Ann MacPhee being offered a Greentrax recording contract following her concert there.
In 1987, Rita took her daughter along to Fèis Rois, which had begun giving young musicians tuition the previous year. Having seen the benefits the fèis brought first-hand she was ideally suited when her job as an arts assistant with Ross & Cromarty District Council gave her responsibility for the organization's development. Her energy and vitality quickly made her an inspirational figure in the Fèisean movement generally when she became, first, Fèis Rois administrator and then manager.
Among the many initiatives Rita introduced were the biennial Ceòlraidh concerts, in partnership with the Faculty of Advocates, which gave young musicians the opportunity to perform with top level mentors – fiddler Lauren MacColl with Aonghas Grant and singer Katie Mackenzie with Karen Matheson are early examples – and a three-year exchange with County Roscommon.
Always a champion of developing career opportunities for musicians and arts workers, Rita also contributed to a number of boards such as Fèisean Nan Gaidheal, Traditional Music Working Group, Blas Festival and Traditional Music Tutor Training.
The pinnacle of her time with Fèis Rois, she says, came with co-ordinating the participation of seventy-seven young musicians from all over Scotland in Donald Shaw's Harvest premiere at Celtic Connections in 2004. She could also point to her introduction of the Music in Schools programme, which exposed young people to live traditional music in the classroom and was eventually rolled out by her team of musicians to every local authority in Scotland. These, along with her expansion of tuition into three age groups – juniors, teenagers and adults – and taking young musicians from a five-day taster event to weekly classes, monthly master classes and eventual performance, teaching and career opportunities, are all part of Rita's twin watchwords of culture and fun.