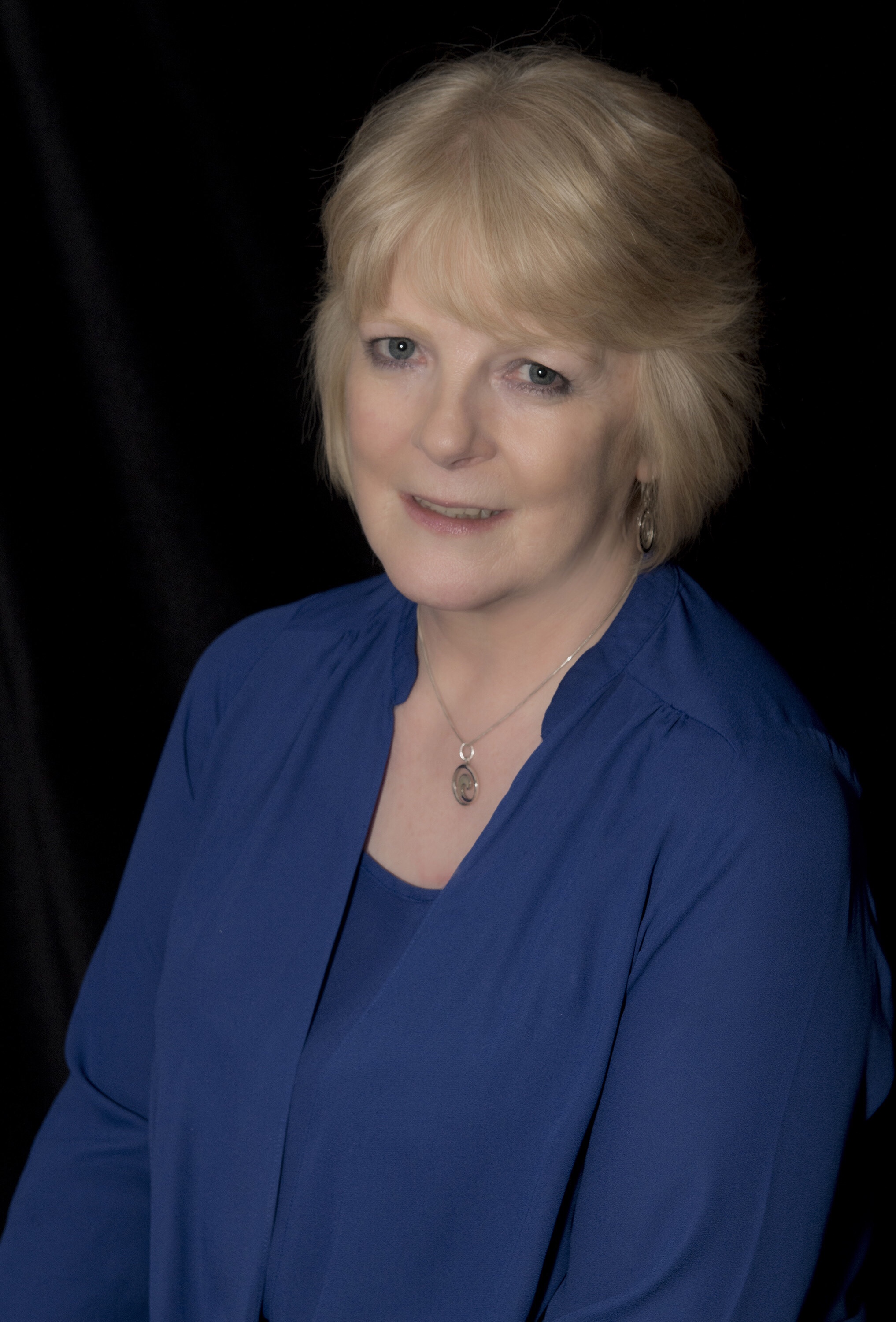 Peigi MacLennan has been a major contributor to the continuation of the Gaelic music and song traditions as well as the wider Gaelic culture. Over a long period and very often in a voluntary capacity Peigi has consistently been supportive of the Fèis movement in general and Fèis Eilean an Fhraoich in particular and as the secretary and office manager of An Comunn Gàidhealach on Stornoway since 1999 she has been an important point of contact for participants in the Mod.
Peigi was born in Breascleit on Lewis and has lived on the island all her life. She grew up hearing music at ceilidhs and family occasions when her father played the melodeon, a talent that has transferred through the family to her son, Graham.
When Graham was three, Peigi took him along to Fèis Eilean an Fhraoich, which had begun in Stornoway a few years earlier and she gradually became more and more involved in helping behind the scenes. She will deny that she is now the organiser as it takes a team of people to make sure everything is in place but her role encompasses the week-long summer Fèis as well as a range of classes all year round.
Many of the traditional Gaelic singers and musicians active today owe their grounding to the Fèisean movement and Fèis Eilean an Fhraoich has played a significant part in this by keeping students involved through their teens and securing some of the best tutors around to pass on their skills to the youngsters.
Among the initiatives brought to fruition during Peigi's time with Fèis Eilean an Fhraoich are a Teen Feis, groupwork sessions and exchanges between Fèis Eilean an Fhraoich and Fèis Rois and through links that have seen her hosting young Irish musicians with a view to young people from Lewis taking part in reciprocal visits to Ireland.
Peigi has always been willing to organise Fèis Eilean an Fhraoich's involvement in national showcase opportunities organised by Fèisean nan Gàidheal, and others, giving the young people of Lewis the opportunity to perform on a stage with their peers in a high-quality performance environment such as Celtic Connections in Glasgow. She has also been very involved in the fundraising that's required to maintain a Fèis and to organise trips to festivals and performances.
In addition to her involvement with the Fèis, Peigi's 'day job' is with An Comunn Gàidhealach in a post that sees her taking a hands-on role in the running of Scotland's largest Gaelic festival, the National Mòd. She is also secretary to the Board of An Comunn Gàidhealach and runs the local Mòd Leòdhais, which has developed enormously in the past few years to be one of the largest provincial Mòds in the country. Peigi is also active in the Lewis & Harris Accordion and Fiddle Club and, following the 2016 National Mòd, she was given an award for Community Public Service for her part in organising the event and for her community work in the Newton area of Stornoway where she lives.  She is currently a Director of Acair, a Gaelic publisher based in Stornoway.
Peigi's involvement and influence go far beyond Lewis and the Western Isles. She served on Fèisean nan Gàidheal's board for a number of years and the organisation now supports forty-seven Fèisean across Scotland, has an annual turnover of £1.4m and employs a staff of eleven and hundreds of musicians on a freelance basis.